The 27 year old Russian-born actor, Anton Yelchin, was tragically killed in a bizarre car accident.  Best known for his portrayal of Ensign Chekov on JJ Abram's reboot of Star Trek, Yelchin was on the brink of major stardom, having already built up a considerable career – his IMDB resume shows his first gig on the TV series ER at age 10!
Whether by accident or design, Yelchin has been in a number of sci-fi/horror/fantasy flicks.  And thanks to his baby-face, he was still portraying 'teenager in peril with the supernatural' well into his 20s.
Some of Yelchin's most memorable film roles?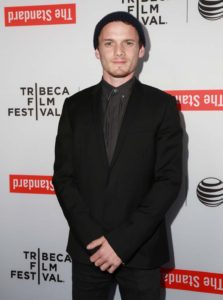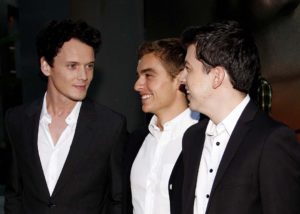 Star Trek – JJ Abram's reboot had the new cast nailing impressions of the classic TV show's beloved characters. Watching Yelchin's Russian character Chekov, struggle to enunciate English commands to a voice recognition computer is pure fanboy gold.
Odd Thomas – directed by The Mummy's Stephen Sommers, this horror flick based on Dean R. Koontz novel, seemingly went straight to streaming video. But it's a scary teen Ghostbusters that is worth a look.
Fright Night – yet another reboot, this time Yelchin is a teen who suspects his neighbor (Colin Farrell) is a vampire. The cast includes Dr Who's David Tennant. Like many reboots, it's a little overwrought with SPFX rather than the story but worth checking out.
Burying the Ex – Yelchin teams with Gremlins director Joe Dante for his kick-at-the-zombie-can with this grotesque-comic-horror about a young man's ex-girlfriend who comes back from the dead because even a bus accident won't break them up!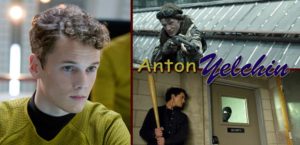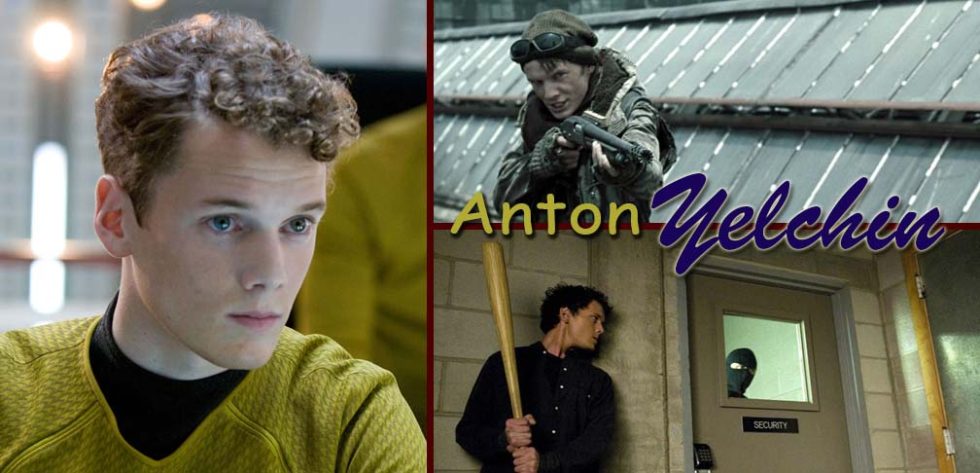 Terminator Salvation – a hot mess flick that helped sink the franchise, Yelchin co-stars with Christian Bale. Yelchin plays Kyle Reese, the time-travel baby daddy.  It's a groaner of a popcorn movie, funnier still that waif-like Yelchin would portray a character who's been portrayed by buffer actors, Jai Courtney and Michael Biehn.
Charlie Bartlett – One of Yelchin's best, this is an indie Ferris Bueller for millennials. Yelchin is a misunderstood rich kid who becomes a self-appointed psychiatrist in his high school. Co-starring Robert Downey Jr., Bartlett is a funny and often zinging commentary about adults who are all too eager to use prescription drugs to keep their teens in line.
R.I.P. Anton Yelchin. We see him next in Star Trek Beyond as well as 4 films that are in post-production.
---
About the reviewer: Harrison Cheung is the award-winning author of the Christian Bale biography, THE INSIDE STORY OF THE DARKEST BATMAN. Learn more at bale-biography.com