The American Film Institute / AFI has released a statement of support for Iranian filmmaker Asghar Farhadi who won't attend the Academy Awards due to President Donald Trump's executive order banning people seven countries, Iraq, Syria, Iran, Libya, Somalia, Sudan, and Yemen from entering the Unites States of America.
Farhadi's film "The Salesman" has been nominated for an Academy Award (the Oscar) in the foreign language category.
The celebrated filmmaker issued his own statement over the weekend, stating he will not attend the February 26 Oscars ceremony, even if exceptions were made to help him enter the U.S.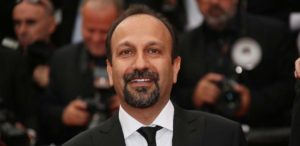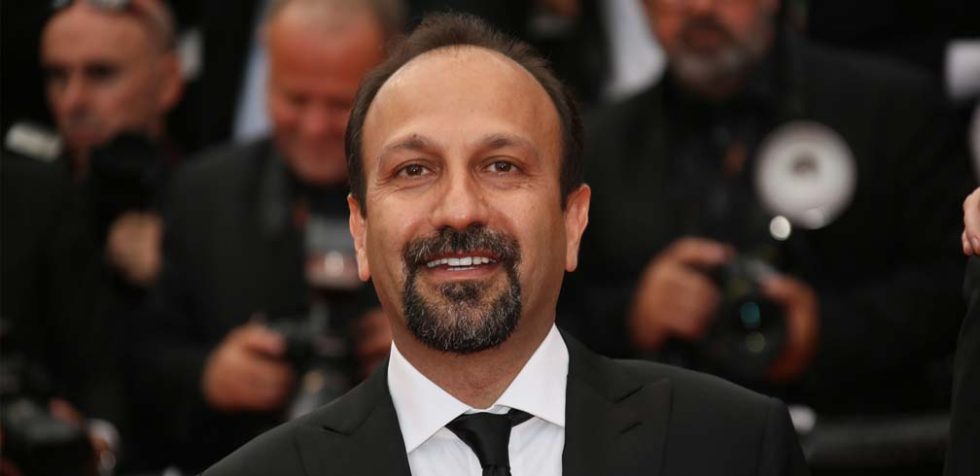 In its announcement on Tuesday, January 31, AFI said that Farhadi has served as an artist-in-residence at the AFI Conservatory for the past two years, and that his classes had a "profound" impact upon the 250 young men and women who attend AFI from around the world.
The AFI statement in Support of Filmmaker Asghar Farhadi
Asghar Farhadi has served as Artist-in-Residence for the past two years at the AFI Conservatory, and his classes had a profound impact upon the 250 young men and women who attend AFI from around the world.
The AFI Conservatory stands with artists and filmmakers who find the power of creation through freedom of expression and freedom of movement. We believe any form of censorship — including the restriction of travel — to be against all values we cherish as a community of storytellers.
We look forward to welcoming Mr. Farhadi back to AFI in the fall.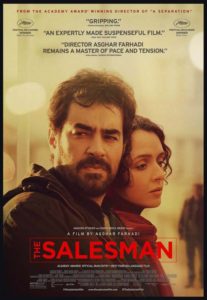 President Trump signed the executive order into action on January 27 suspending entry of refugees to the U.S. for 120 days, with an indefinite ban on refugees from Syria. However, it is the 90-day ban placed on citizens of seven predominantly Muslim countries that has received the bigger chunk of massive oppositions in America, with protests at major American airports.
Farhadi said on Sunday, January 29, that while he had originally considered attending, "The possibility of this presence is being accompanied by ifs and buts, which are in no way acceptable to me, even if exceptions were to be made for my trip."
Farhadi's film "A Separation" won an Academy Award for best foreign film in 2012.
"The Salesman" tells the story of a young couple Emad (actor, Shahab Hosseini) and Rana (actress, Taraneh Alidoosti) who play the lead roles in a local rendition of Arthur Miller's Death of a Salesman. Meanwhile, their personal relationship takes a hit after moving into a house that was previously inhabited by a woman who allegedly pursued a career in prostitution.
Released by Amazon Studios / Cohen Media, "The Salesman" made a strong debut, taking in a best-per-theater average ($23,690), on the 3 screens nationally, making over $71,000 at the U.S. box office.