Last week, British actor Julian Sands, 65, who starred in several Oscar-nominated films, was found dead near Mt. Baldy, California after he had been reported missing five months ago when he was hiking in the mountains. Sands was probably best known for his sensitive portrayal of George Emerson in A ROOM WITH A VIEW with Helena Bonham-Carter. He went on to star in the cult-horror franchise, WARLOCK, for which he was nominated for a Fangoria Magazine Chainsaw Award.
British actor, Julian Sands leaves fans with 159 films, including A ROOM WITH A VIEW, BOXING HELENA and the WARLOCK franchise.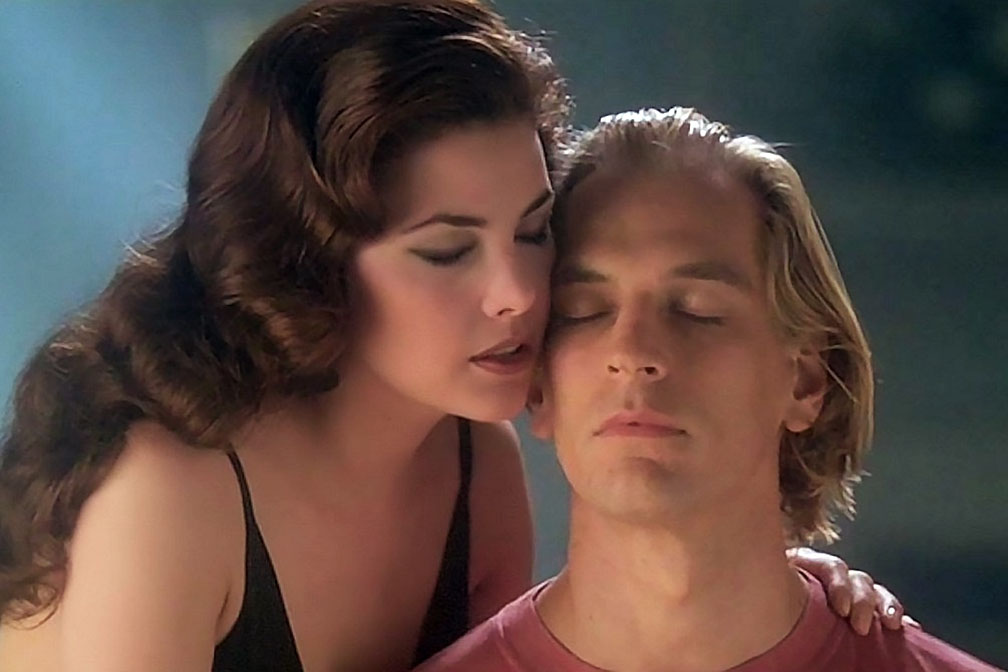 Born on January 4, 1958, in Otley, West Riding of Yorkshire, Sands discovered his passion for acting at a young age. With his striking blonde features, piercing blue eyes, and velvety voice, he commanded attention and captured hearts with his memorable performances. With 159 acting credits to his name, Sands showcased his versatility and remarkable range, earning him a dedicated fan base and critical acclaim. He was a sci-fi fan favorite with his glowering gravitas with roles in SMALLVILLE, STARGATE, ARACHNOPHOBIA, BOXING HELENA, DEXTER as well as roles in numerous British period films like IMPROMPTU and GOTHIC. His work varied from celebrated indies like NAKED LUNCH to playing the Brit villain in action flicks like THE MEDALLION with Jackie Chan.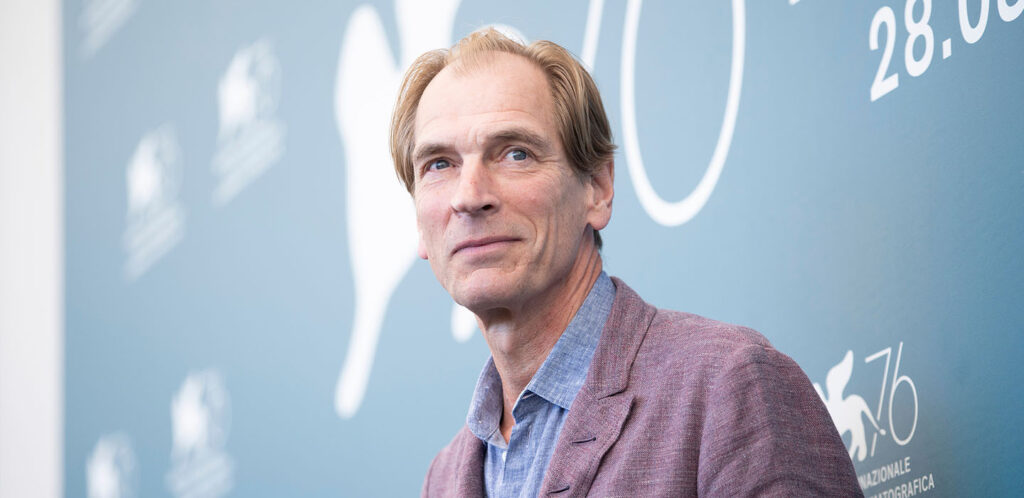 Sands' career was always just one film away from A-list success. Author Anne Rice and her fans famously campaigned for Julian Sands to play Lestat in the 1994 movie, INTERVIEW WITH A VAMPIRE, but the part went to Tom Cruise as the studio wanted a box office star.
Aside from TV and film, Sands was celebrated on stage where his presence was electrifying. His performances in plays like "The Importance of Being Earnest," "Hamlet," and "A Midsummer Night's Dream" enthralled audiences worldwide. Sands's work in "A Celebration of Harold Pinter," was nominated for "Outstanding Solo Performance" for the 2013 Drama Desk Awards.
Sands was married twice and has three children.