From feminist filmmaker Michal Aviad, known for her numerous documentary films, comes her second feature film, WORKING WOMAN, focusing on the lasting effects and the destructiveness of sexual harassment at the workplace. This moving, effective film which takes an honest, mature look at the subject without preaching to its audience is a timely piece now and a piece of indie and international cinema that should be discussed both in film schools and film lovers and cultural organizations.
Filmmaker Aviad approaches the subject with such tenderness but does not hold back in discussing and showcasing what such an oppressive act does to a woman's soul, trickling down to her environment (family, other relationships) and ultimately the society in which she is expected to be a functioning member.  Our exclusive interview and the official trailer for the film, below.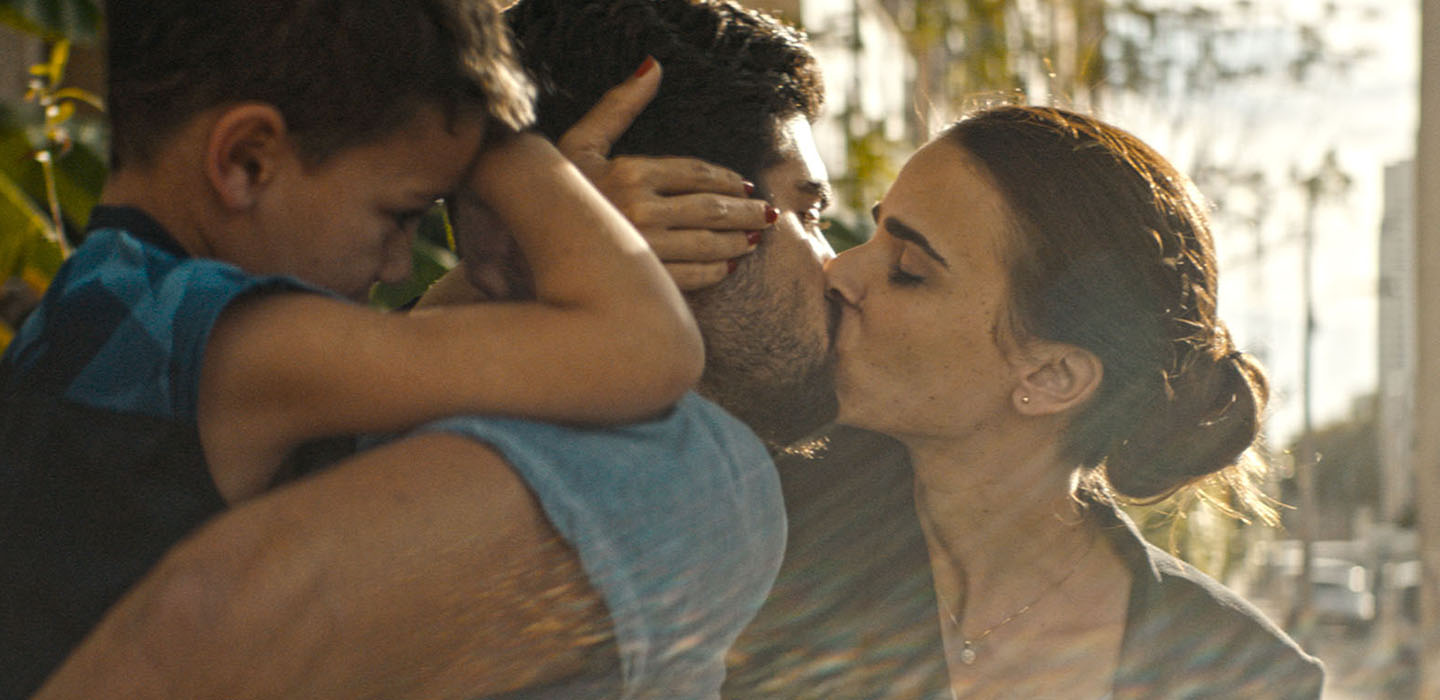 WORKING WOMAN is a powerful and timely film about sexual harassment in the workplace, by veteran Israeli filmmaker Michal Aviad, one of the leading veteran feminist filmmakers of the Middle East. 
In WORKING WOMAN, Orna, (Liron Ben Shlush) is the mother of three young children with a husband struggling to run his new small business, a restaurant his own restaurant. To help support the family, Orna reenters the workplace
Landing a job with a successful builder and real estate mover and shaker, Beny (Menashe Noy) who has agreed to take her under his wings and teach her the ropes.
As Orna tries to balance her family life with the demands of a new job in a very competitive field and times, she starts to experience an escalating pattern of sexual harassment by her new boss. Her rapid rise and overcoming obstacles while making more money for the realtor brings more predatory behavior by the boss, pushing her to the limit and bringing her married life and the professional career to the brink.
It has taken years to secure the funding for WORKING WOMAN, and Aviad has explained in the past statements that Funders told her over and over again that this type of story for a film is just very small, and "grey", that it is not dramatic enough for a film. The #metoo movement that happened in 2017 and started spreading virally in October of that year was a strong indication that the time and the dialogue was very necessary. Michal Aviad told herself: my film will remind us that sexual harassment at work is not unique to famous people.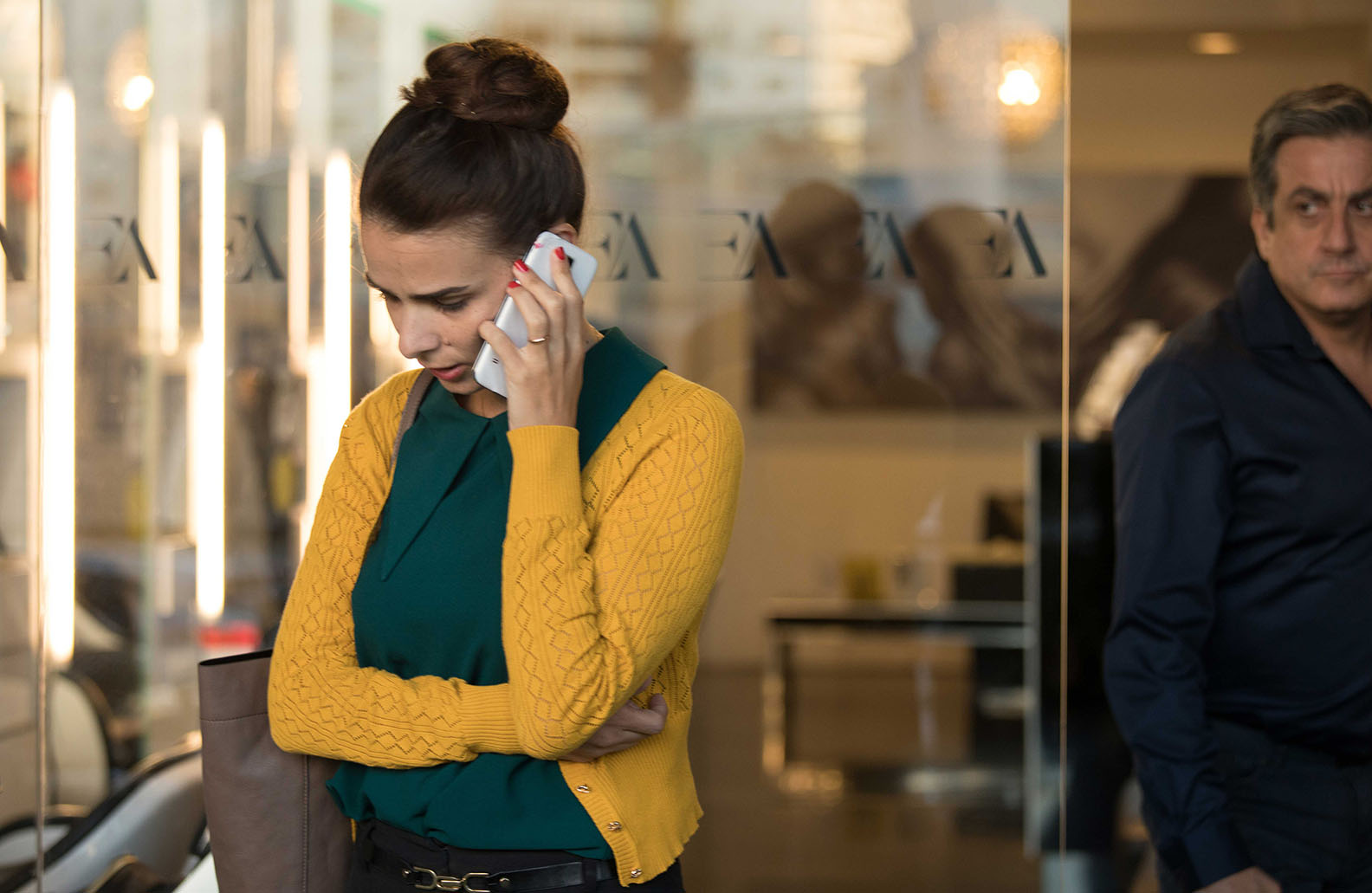 The talented Israeli native who was educated in San Francisco has returned to her homeland and makes her films in Israel. Aviad focuses on complex social and political issues from the point of view of female protagonists. She is more than a unique and important voice in today's world cinema in need of female voices. Her approach and heartfelt female-centric stories are what Hollywood can look into and start practicing with American filmmakers and actors.
Aviad says: Feminism for me is the political lens through which I see that the lives and happiness of all human beings, including women, matter. I believe that caring for each other is a basic value, and I hope for a society where group and individual violence and exploitation are penalized.
At Brave New Hollywood we had a chance to interview the talented and unique filmmaker.
BNH: What is a feminist filmmaker / feminist artist and what should that artist be mindful about?
MA: I'm a feminist and filmmaker. I'm also a mother and a filmmaker, and an Israeli who opposes the Israeli occupation of Palestinians and a filmmaker. I assume filmmakers who are also feminist, whether they are women, men or identify as other, make films in which women appear and possess or struggle for human rights and dignity like all other members of society.
BNH: Is it not strange that there were no films made dealing with the subject of sexual harassment at the workplace in a more truthful, serious manner? Why is that?
MA: Over the last 120 years of cinema, most sex and the mixture of sex and violence in cinema are made to sexually arouse male viewers. It is well known among producers and directors that sex and violence sell tickets. And, when Hollywood tells the story of sexual harassment, it produces films like Disclosure (1994), where a woman manipulates a man and blames him as a sexual harasser. How convenient!
BNH: Tell us about the #MeToo movement and how it helped or affected your film?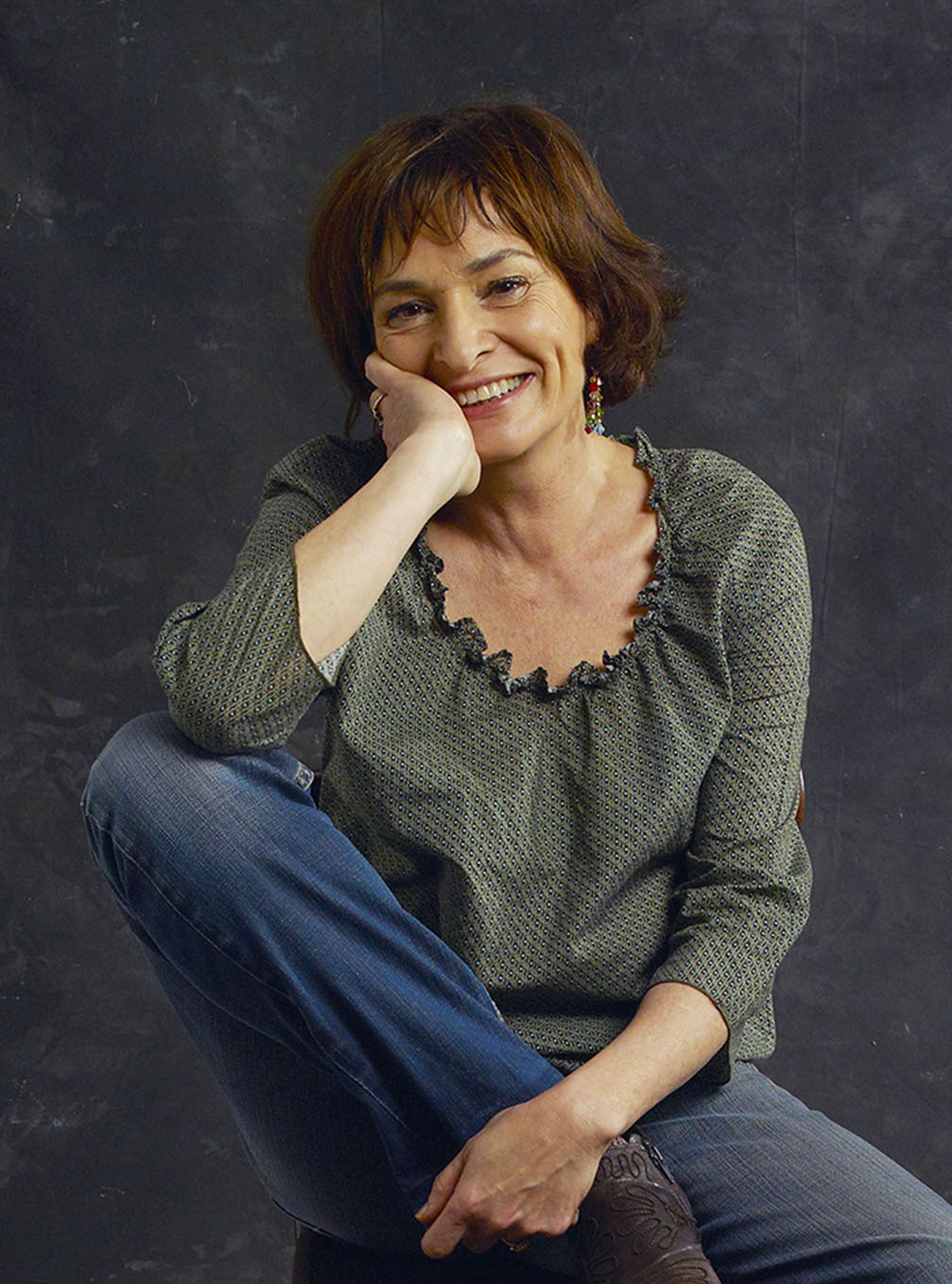 MA: #Metoo for me is a long-awaited outcry to stop sexual harassment at the workplace and elsewhere. It's a culmination of the work done for many years by feminists, including myself, to stop the phenomena. We wrote the script for the film in 2012, but not until 2016 were we able to secure funding for the film. After preparations, we shot the film during October and November 2017. The news about the #MeToo movement came during shooting and was a wonderful recognition for all of us. It was an encouraging tailwind. But WORKING WOMAN is not a "#MeToo" scenario, it is not about rich, famous, 'newsworthy' women. My film tells the story of many women who remain publicly and often privately silent. It's a film about one of so many transparent women who work as chambermaids or secretaries and must secure a job to financially support their families. In spite of #MeToo, most stories still remain silent. I hope WORKING WOMAN will help to deepen and widen our understanding of the complexity of sexual harassment.
BNH: Your leading cast members, Liron Ben Shlush (as Orna), Menashe Noy (as Benny, the boss), and Oshri Cohen (as Ofer, the husband) are very believable. There are no real black and whites and all three are quite relatable. How did you achieve this life-like, realistic portrayal? How hard was it to make all three of them click and then have their characters come out on the screen the way you imagined them?
MA: We rehearsed for months. Coming from documentaries, making realist films as well as being the person I am, working with actors, for me, is getting to know them and opening myself to them. We discussed each scene and each beat told each other our life stories and grew very close to each other. I worked in the same way with each of our three lead actors, and then we started meeting together – Liron (Orna) and Menashe (Benny) and Liron and Oshri (Ofer). Together built the characters and learned to fully trust each other. I believe that doing this deep character work and fitting the character to the actor and the actor to the character was what made the tone of the film so realistic.
BNH: Visually, we see Orna in "boxes;" at her office, on the construction site, in the elevator, and at home, in her own kitchen. Please explain those choices and how you came up with the idea?
MA: I am not sure I see everything as boxes, but I did feel that her work has become a prison where her boss is the prison's keeper. I tried to show that in my visual choices.
BNH: Some men (especially in America) are quite threatened by feminism and have a very negative but also unclear definition of it (once you ask them). Why that fear, in your opinion? What don't they get?
MA: Do they fear change? Do they fear losing power they possess and are blind to what they can gain?
Michal, thank you very much for taking part in our Q & A. We hope to see many more films by you and from your refreshing vision and observation.
WORKING WOMAN (distributed by Zeitgeist Films) is playing in NYC now and opens on April 12 at the Laemmle's Royal, Town Center, and Playhouse in Los Angeles. Original language: Hebrew (with some English and French), English subtitles.
See the official trailer below.
[videos file="https://youtu.be/72mPcb_nLq0″ width="560″ height="315″][/videos]