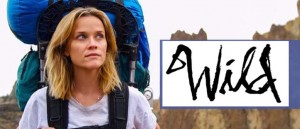 Today, Fox Searchlight debuted the trailer for Wild, the new film by director Jean-Marc Vallée (Dallas Buyers Club). With Reese Witherspoon in the lead role, the bio-pic drama chronicles the 1,100-mile solo hike of Cheryl Strayed, a recovering heroin addict from Oregon.
Based on Strayed's best-selling memoir, the film will focus on this journey of self-discovery thru the Pacific Crest Trail, after catastrophic circumstances.
Featured in the trailer is Beck's 2014 song "Turn Away" (from his 12th latest album Morning Phase).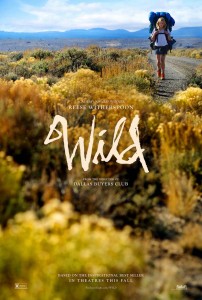 Screenplay by: Nick Hornby (About A Boy, novel, and TV show)
Produced by: Reese Witherspoon, Bruna Papandrea, Bill Pohlad
Stars: Reese Witherspoon, Laura Dern, Thomas Sadoski, Gaby Hoffman, Kevin Rankin, Michiel Huisman.
Release date: in theaters on Friday, December 5, 2014
CLICK HERE to watch the trailer in itunes.