Jennifer Lawrence poses naked with a snake! Enough said.
Remember Britney Spears wrapped with that albino python around her half-naked body a while back? Now, get ready to add to that library of sexy women with reptiles.
More than a few of us are quite jealous today of these Hollywood snakes, and we don't mean the agents.
Vanity Fair's March 2015 issue reveals this never-before-seen photo of the Oscar winner, Lawrence, wrapped in nothing but a massive Colombian red-tailed boa. If this doesn't make your Friday, what will?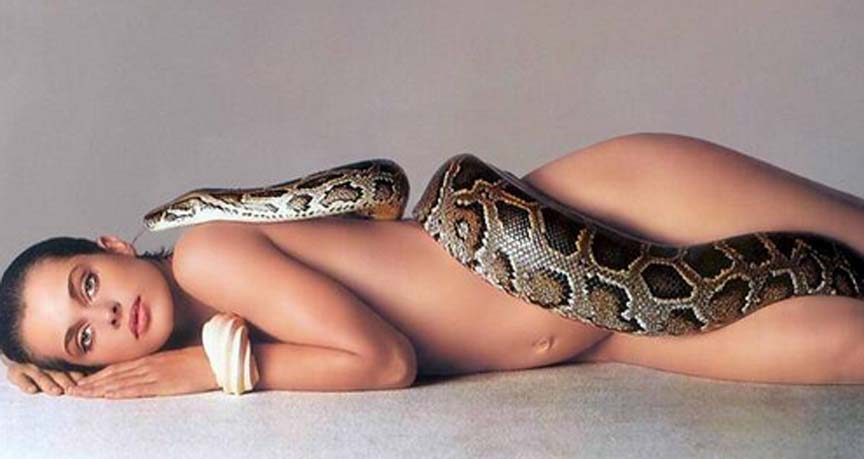 Shot by famed photographer Patrick Demarchelier, the shoot was a tribute to the work of another legendary photograph. The late fashion photographer Richard Avedon captured actress Nastassja Kinski with a giant snake, for Vogue, in 1981 during which the python actually kissed the star.
Vanity Fair's West Coast Editor, Krista Smith says: "Lawrence only became uncomfortable when the snake took a fancy to her neck. Then the shoot was over and Mr. Boa went back into his box."
We Thank Vanity Fair, the Boa, Mr. Demarchelier, and of course the stunning Jennifer Lawrence for making our weekend. Pick up your copy of VF today.