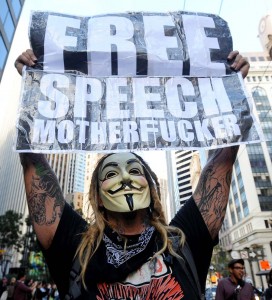 We'd like to tell you about a cool new documentary that just had its debut screening at Slamdance Film Festival, this month.
"We Are Legion: The Story of the Hacktivists" is the documentary going behind the scenes of the hacker-movement Anonymous, the radical "hacktivist" entity that has given a new flavor to civil disobedience in this digital age.
The film explores the roots of early hacktivist groups like Cult of the Dead Cow and Electronic Disturbance.

On Thursday Jan. 26, it was back-to-court date for The Paypal 14, the group accused of participating in DDoS attacks on Paypal when Paypal (together with Visa and Mastercard) cut off financial services to Wikileaks.
The group's latest court appearance was one of many to come before anything is decided.  The outcome of these trials is believed to define how we see DDoS but the big question to be asked is whether such groups and its supporters will even have the right to protest online.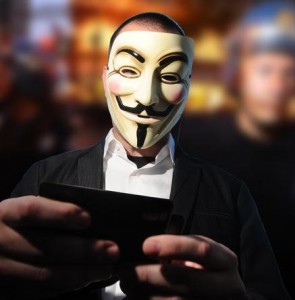 In a Youtube video clip, Stanley Cohen, attorney for hacktivist Mercedes Haefer, defends his client by pointing out that this is not a case involving identity theft, outing emails, involving violating privilege, theft of services, or shutting down a business, but rather a pure case of cyber cadence.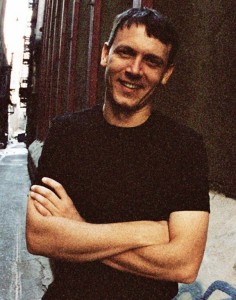 The controversial attorney, dubbed in post 9/11 America as the "Hamas lawyer" for legally representing the political entity or terrorist group (depending who you ask), goes on to explain that when President Barack Obama urges Americans through his speeches on TV to flood the Congressional hotlines and computers, that's not seen as a crime. That's participating in Government. But why is it when American people send a message to Pay Pal expressing their dissatisfaction (without taking anything, or creating harm) it becomes a federal offense.
Slated for a 2012 release, the film is produced by Luminant Media and directed by Brain Knappenberger (info on IMDB)
"We Are Legion: The Story of the Hacktivists" (trailer) – watch online on YouTube, CLICK HERE.
Attorney Stanley Cohen's clip on YouTube.
Slamdance Film Festival's official site: http://www.slamdance.com/