On the surface, it seemed like a smart and politically correct thing to do. After Johnny Depp lost his libel case against a UK newspaper for calling him a "wife-beater," Warner Bros asked Depp to step down from the FANTASTIC BEASTS franchise. Depp was originally scheduled to reprise his role as the WB has already announced they will replace Depp with Mads Mikkelsen.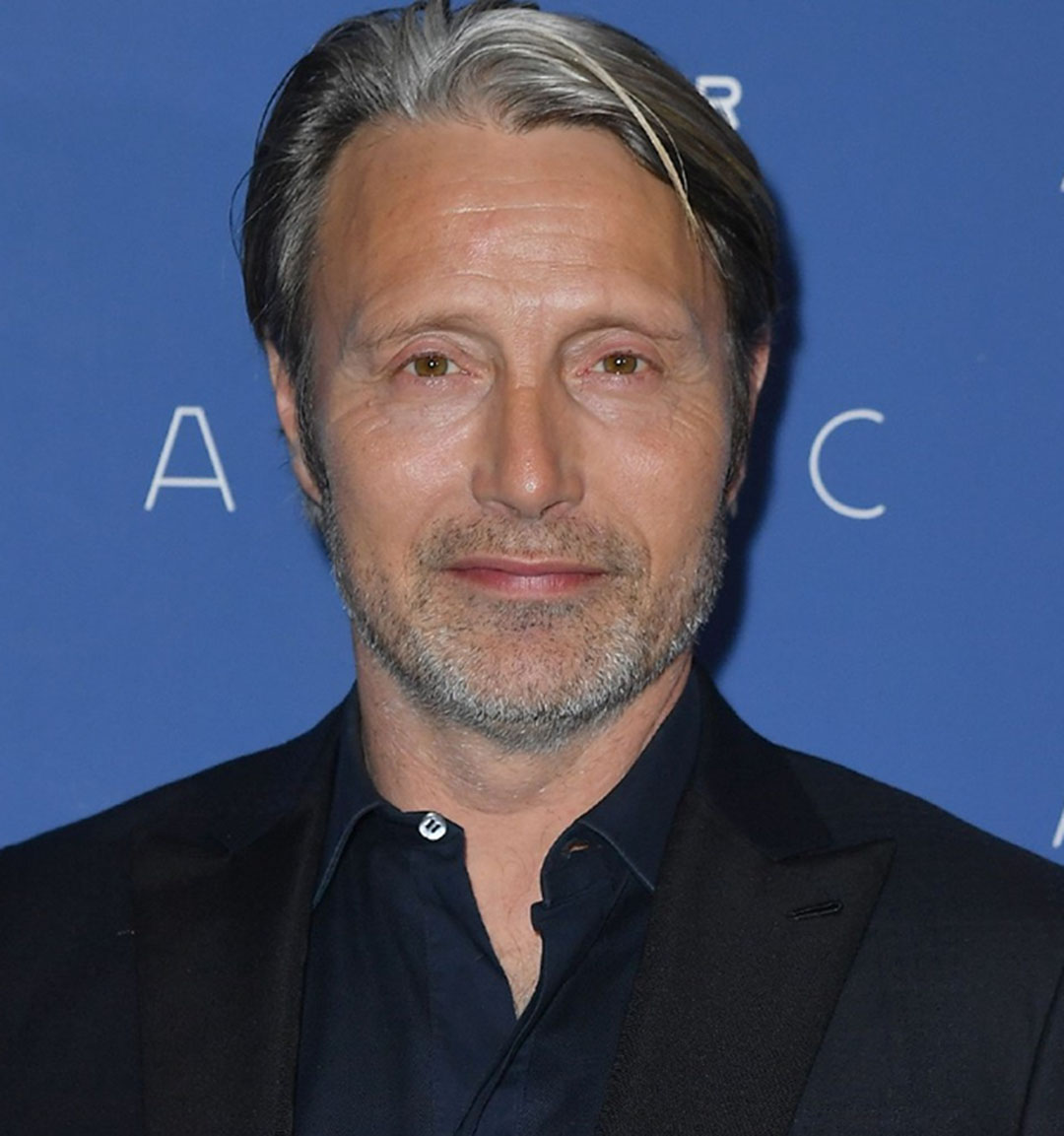 In the #MeToo era, WB decided to part ways with Depp, especially as fans of the J.K. Rowling series were demanding Depp be fired. In a surprise twist, Rowling herself backed continuing with Depp.
But before we crown the WB for good corporate ethics, another FANTASTIC BEASTS cast member, Ezra Miller, was caught on camera choking a female fan in Iceland. Miller, who is set to star in the big-screen version of another WB franchise, THE FLASH, has yet to comment about the incident. Flash fans have also been vocal on social media, demanding that WB replace Miller with the very popular TV actor who stars as The Flash, Grant Gustin. So far, WB isn't budging.
Although some people cringe at "cancel culture," the major studios haven't played by any consistent playbook. What level of controversy before an actor is let go from a popular franchise? While Ezra Miller seems to have survived calls for his firing, another Flash TV actor, Hartley Sawyer, was fired for offensive tweets he made back in 2014!
Was Johnny Depp was pushed out of the FANTASTIC BEASTS because he was an expensive actor in an underperforming franchise?
WB has not commented explicitly on J.K. Rowling's anti-trans position. And pre-MeToo, WB has looked the other way when it's come to some of their franchises. Christian Bale infamously flipped out on the set of TERMINATOR SALVATION and allegedly assaulted his mother and sister at the premiere of DARK KNIGHT RISES but continues to have a career. And apparently, all is forgiven for Mel Gibson's anti-Semitic tirade to cops as he steps back into acting.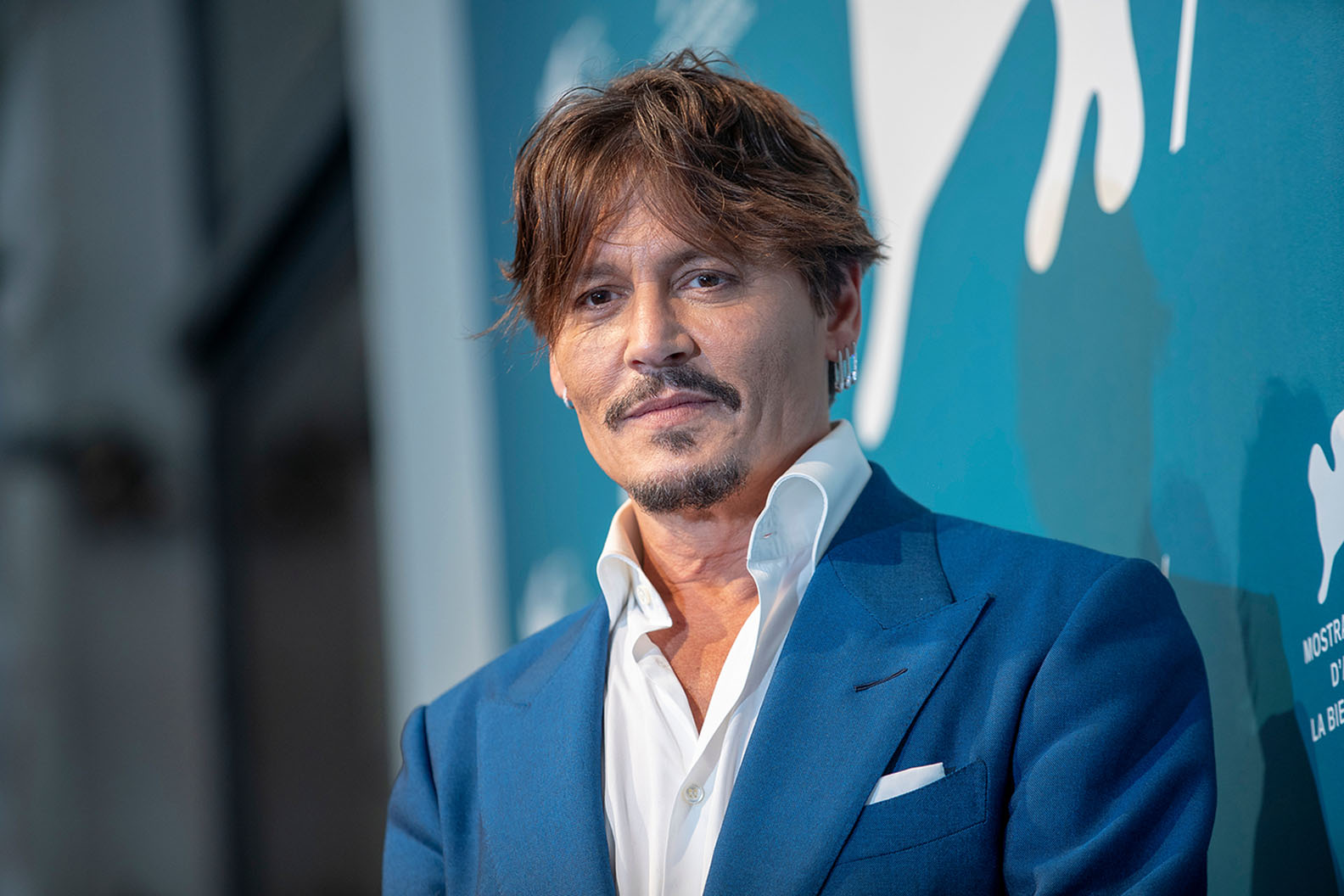 Perhaps the real reason why Johnny Depp was pushed out of FANTASTIC BEASTS was that he was an expensive actor in an underperforming franchise. Depp can command up to $20 million a picture. FANTASTIC BEASTS 2 was budgeted at $200 million but only grossed $159 million in the U.S. The upcoming FANTASTIC BEASTS 3 is rumored to have had its budget slashed to $170 million. This is a far cry from the heady HARRY POTTER days when the last POTTER movie grossed $381 million in the U.S. on a budget of $125 million.
A 2018 Rolling Stone feature reported that Depp had pretty much blown through his $650 million fortune. If that's the case, Depp really needs to make some big studio bucks. Since 2018, he's only starred in the bomb WAITING FOR THE BARBARIANS and has an upcoming independent film, MINAMATA. He has no other future projects on his IMDB profile.
Johnny Depp's messy split from ex, Amber Heard, will keep testing the WB.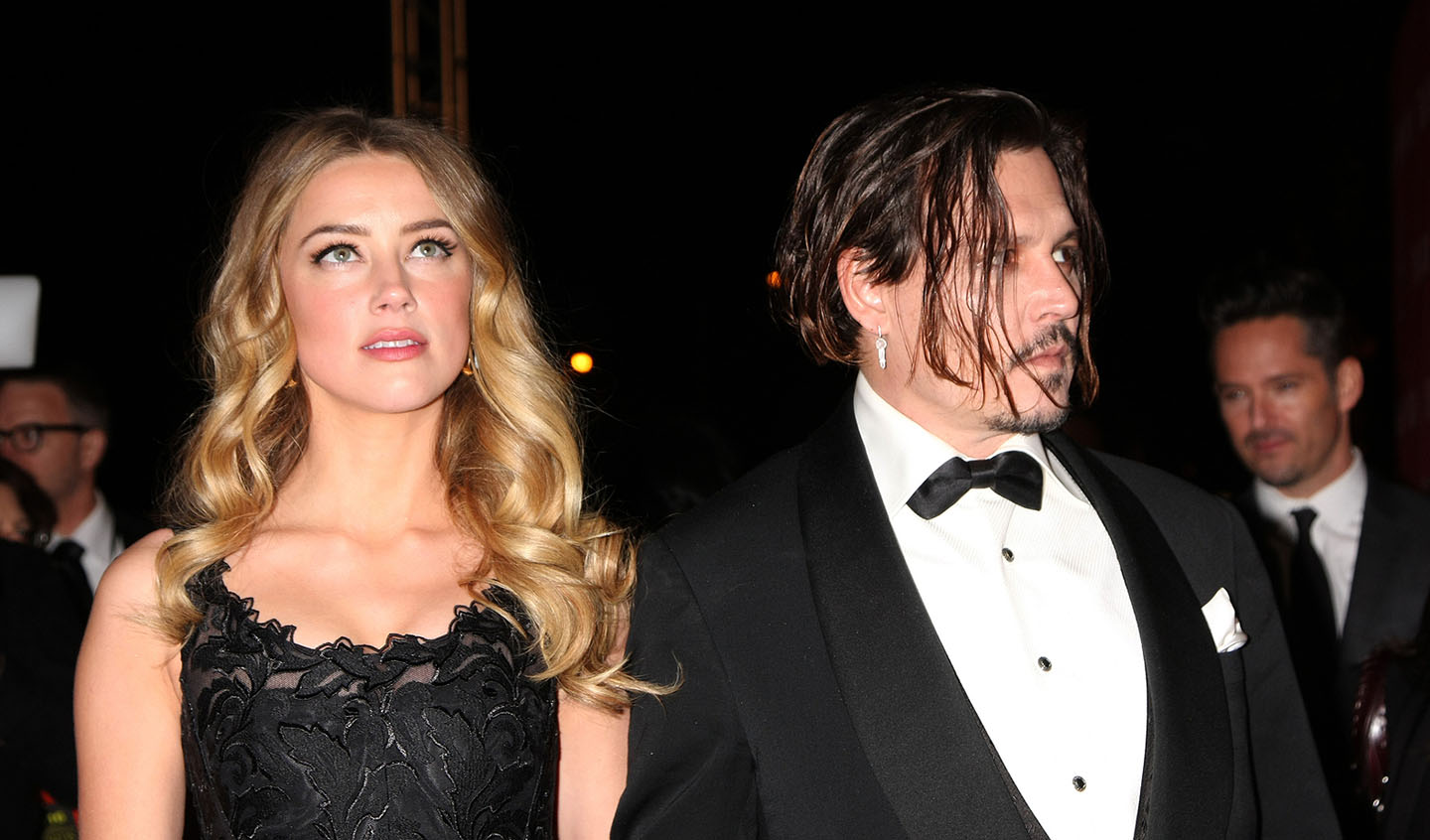 And Depp's messy split from ex, Amber Heard, will keep testing the WB. Just today (Nov 10), an online petition demanding that Heard be fired from AQUAMAN 2 closed in on 1 million signatures. Fans pointed out that Heard herself was accused of being a domestic abuser – so if the WB can fire Depp, shouldn't the same standards apply to Heard?
There is also trouble in the Sci-fi universe, fans of Disney's THE MANDALORIAN demand that Gina Carano is axed from the entire STAR WARS universe. Going into its second season, the ex-MMA fighter, who portrays Cara Dune on the series, was called out on social media, months ago for transphobic reactions. Lucasfilm kept the 38-year-old star despite that controversy. In addition, rumors of a spinoff being prepared for this contentious talent have started floating on the internet. But now Disney, Lucasfilm and its once-promising star have a new problem. Once again, Carano has offended the Internet by liking uncorroborated tweets about fraud in this year's Presidential elections. In today's finger-pointing environment (never mind Hollywood), it is easy to end up with a bad reputation and loss of a sweet gig but not when the target plays an active role in fueling the flames. Ignoring the loyal, passionate fans of an incredibly successful franchise can be a big mistake.
Money or morals? Movie buffs will have another case to watch carefully when the Steven Spielberg helmed remake of WEST SIDE STORY comes to the big screen. Its star, Ansel Elgort, has been missing in action ever since he was accused of having sex with a minor. Elgort immediately dropped off radar and abandoned his social media channels, laying low until the release date of WEST SIDE STORY next year. We'll get another chance to see if a studio prioritizes box office over morals.