The Toronto International Film Festival (TIFF) has traditionally been the harbinger of the best films coming in the fall. A blessing from the audiences and critics at TIFF could signal an award-winner and maybe even a box office hit. So, this September,
TIFF 2019
was bigger and better than ever, boasting over 333 films from over 80 nations.
Here are Top Five Films dazzling TIFF 2019.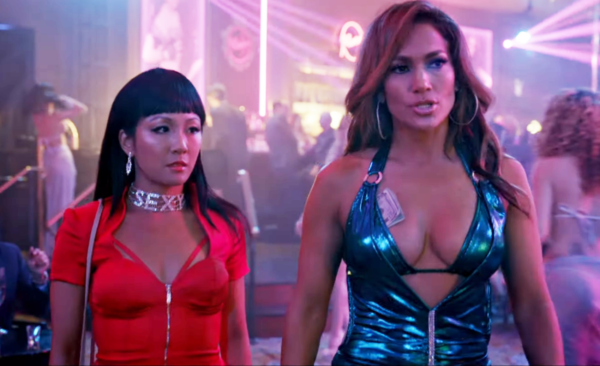 The low budget HUSTLERS, which stars Constance Wu (CRAZY RICH ASIANS) and Jennifer Lopez, surprised everyone, premiering at TIFF to rave reviews and then a week later nation-wide beating the much-anticipated prestige film, GOLDFINCH. Though the film is the female empowerment story of how strippers band together to turn the tables on their Wall Street clients (based on a true story article in NY Magazine), how much of HUSTLERS's box office success was its TIFF debut, and how much of it was its diverse female cast being, well, strippers?
JOKER actually premiered just before TIFF at Venice, but it was at TIFF where its star Joaquin Phoenix gave an emotional thank you speech, commemorating his late brother, River. Similar in approach to the R-rated Wolverine film, LOGAN, JOKER isn't a superhero movie. Instead, it's a dark character study of Batman's life long nemesis, his origin story. Directed by Todd Phillips (THE HANGOVER), JOKER is already stirring controversy with some critics warning it could be incel-bait. But strong comparisons to the classic TAXI DRIVER make JOKER a must-see.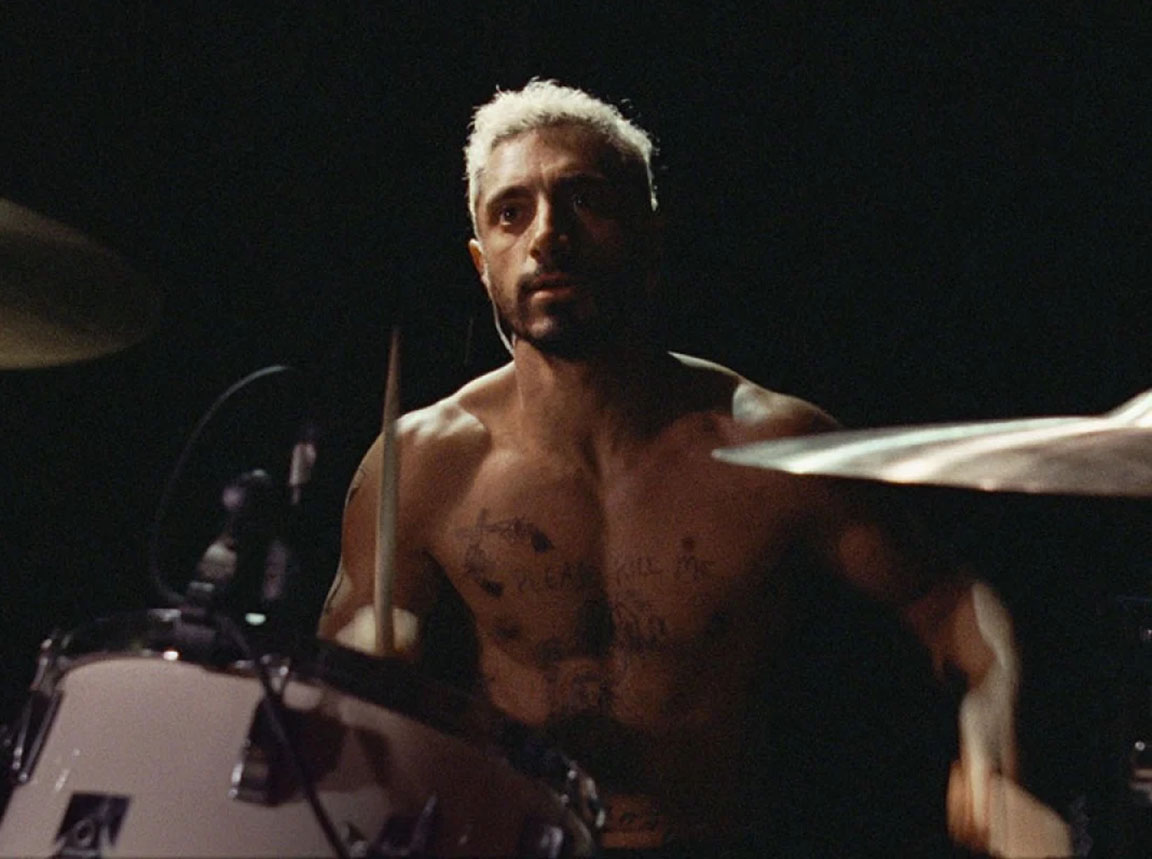 Currently boasting an 87 Metascore, SOUND OF METAL shredded TIFF with a highly original tale about Ruben, a heavy metal drummer (Riz Ahmed) who loses his hearing. The critics were particularly impressed with the sound design of the film which made Ahmed's performance particularly acute. Filmmaker Darius Marder (THE PLACE BEYOND THE PINES) cast deaf actors in a number of roles and took great care to recreate the sound after Ruben gets cochlear implants. It's a gut-punching story of how a young man deals with change to his life.
Written and directed by Rian Johnson (STAR WARS THE LAST JEDI), KNIVES OUT is a whodunit with a dream cast that includes: Chris Evans, Toni Collette, Daniel Craig, Jamie Lee Curtis, Christopher Plummer, Michael Shannon and… Don Johnson! This comedy thriller is a throwback to the best of Agatha Christie. Surprises, plot-twists left the TIFF audiences roaring with delight. And with STAR WARS on his resume, Johnson is guaranteed to introduce this whodunit subgenre to a new generation of moviegoers.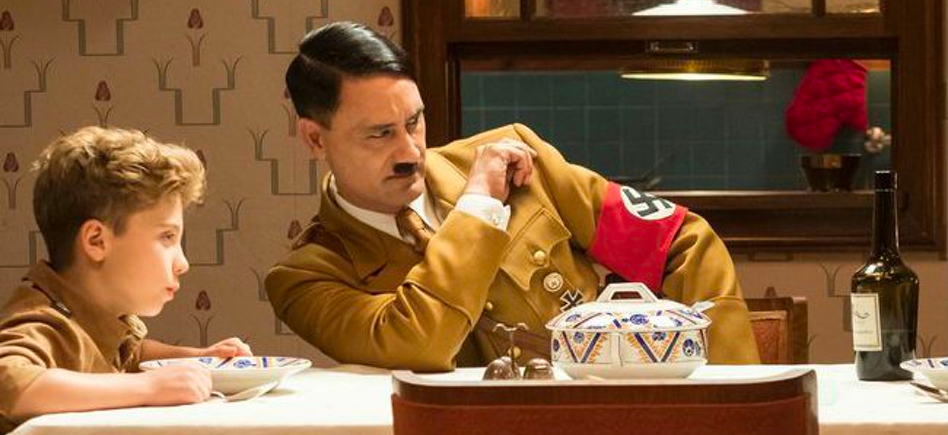 JOJO RABBIT won TIFF's Audience Award, so this satirical comedy about a German boy (Roman Griffin Davis) who discovers his mother (Scarlett Johansson) is hiding a Jewish girl in their attic during World War 2. The boy's best friend is an imaginary Adolf Hitler (played by the director, Taika Waititi). The TIFF Audience Award has been a good predictor of Oscar buzz, and some festival-goers felt that Scarjo deserved an award for her performance here.