In the new Amazon Prime, mini-series event, THE UNDERGROUND RAILROAD, it is Caesar, the character brilliantly played by rising star, Aaron Pierre who encapsulates the urgency, and the anguish of the chained African man and woman when he says: "There's nothing here but pain and Suffering. It is time to go."
From the Academy Award Winning filmmaker, Barry Jenkins and based on the Pulitzer Prize-winning novel by Colson Whitehead, THE UNDERGROUND RAILROAD is a tense, historically based drama following a plantation slave, Cora Randall and her decision to seek freedom by witnessing atrocities in the hands of her master, and as Caesar informs her about his plan to escape the plantation, and in ways planting the seed.
After escaping the Georgia plantation, Cora (played by actress Thuso Mbedu) boards a train in hope of finding the freedom she so desperately needs while being hunted by a notorious slave catcher (actor, Joel Edgerton).
With the help of a smuggler, they journey down the road known as "The Freedom Trail" where he insists that Cora must-see, witness the horror of lynching, and black men hanging from the trees, like a recurring nightmare – easily a mental bridge to George Floyd's murder, and the current racial injustice plaguing America of today.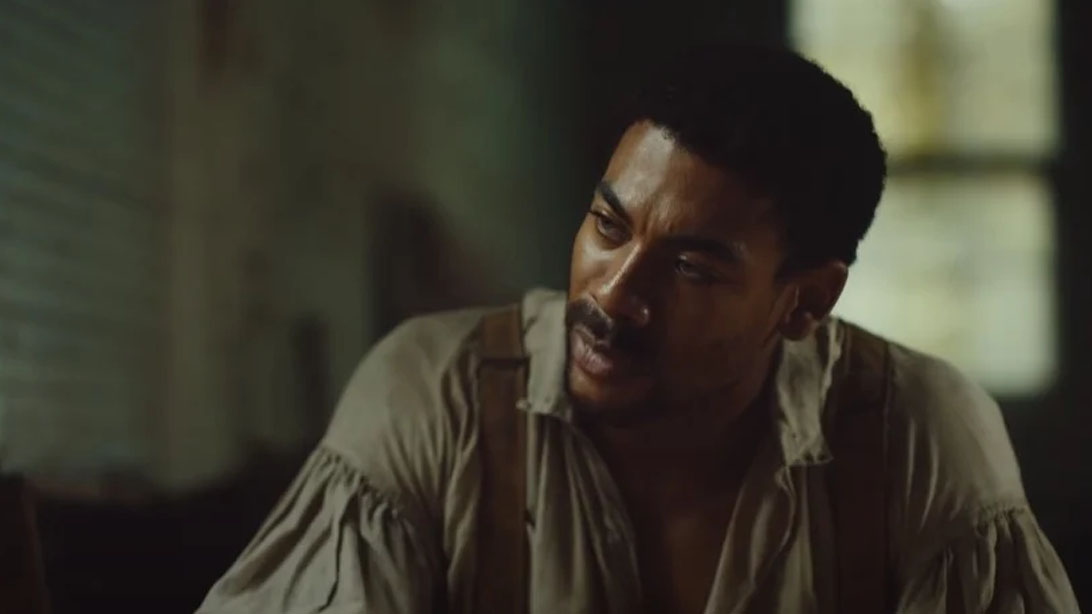 THE UNDERGROUND RAILROAD is a quality, star-making vehicle for Aaron Pierre and Thuso Mbedu.
The ten-episode limited series, directed by Barry Jenkins is a star maker for Aaron Pierre and Thuso Mbedu. It is the London-born Pierre who delivers the gripping performance while South African actress; Mbedu holds her own with her own moving turn as Cora.
You can't help but be astonished, pinned in the chair, by the unfolding drama, the heartbreak, the resilience, and the masterful storytelling that is at work in this important and affecting production.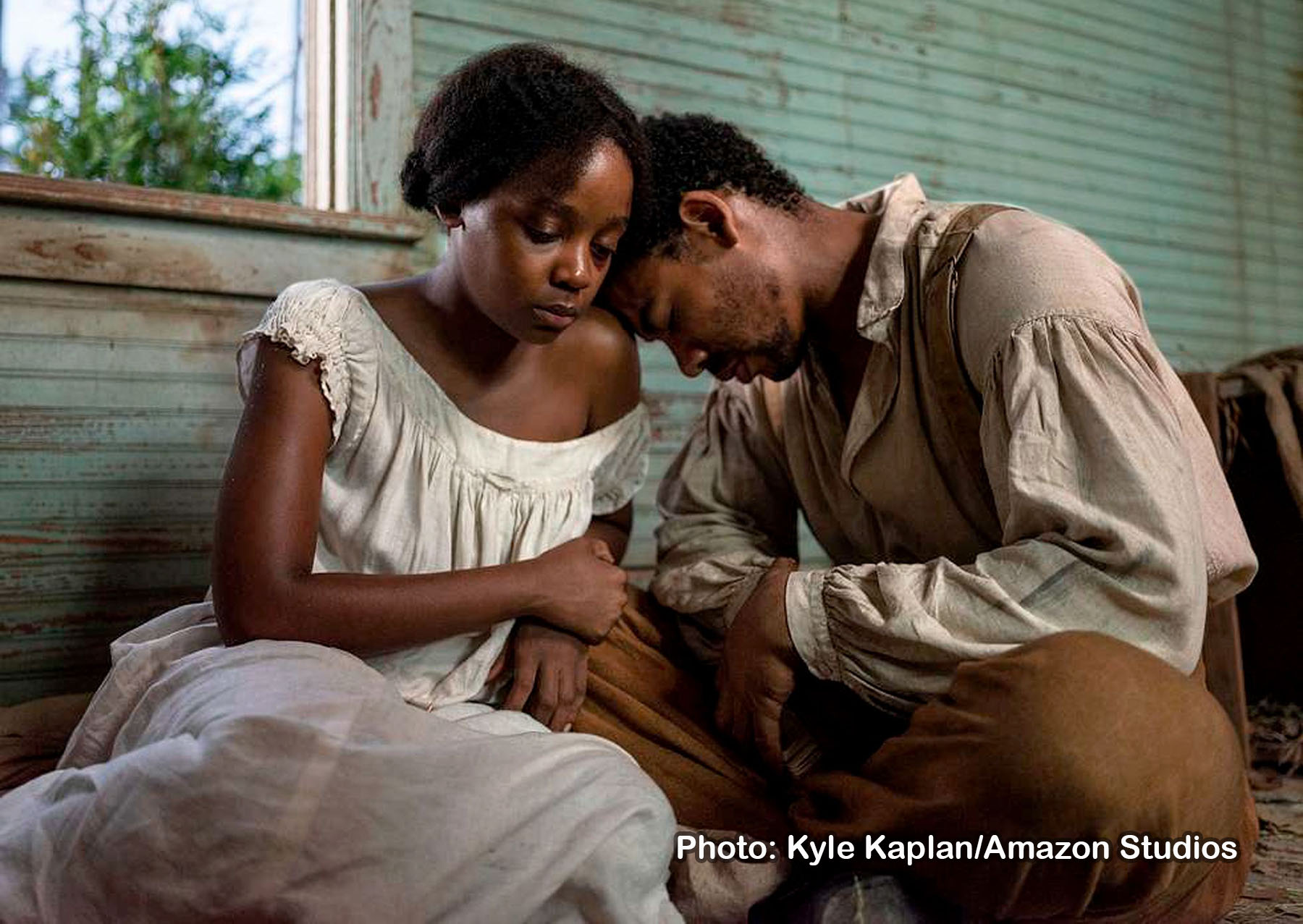 The gorgeous imagery (like Jenkins' previous work, MOONLIGHT and IF BEALE STREET COULD TALK) is soul-stirring, and unforgettable.
THE UNDERGROUND RAILROAD is rich technically, visually, emotionally and a must-see mini-series event – now on Amazon Prime.
Watch the trailer for the Amazon Prime mini-series below.
The Underground Railroad - Official Trailer