The first FLASH trailer that aired during the Super Bowl is providing the public with more clues about how the problematic Ezra Miller will be starring in what DC has described as one of their best new movies.  Looking like a loose adaptation of DC Comic's 2011 FLASHPOINT comic series, Miller's Flash apparently jumps into a different metaverse and timeline, meeting another version of himself as well as two Batman's (Batmen?) – Ben Affleck and fan favorite Michael Keaton – the OG modern movie Batman from the Tim Burton days.
Watch the official trailer for THE FLASH (2023) at the bottom of this post.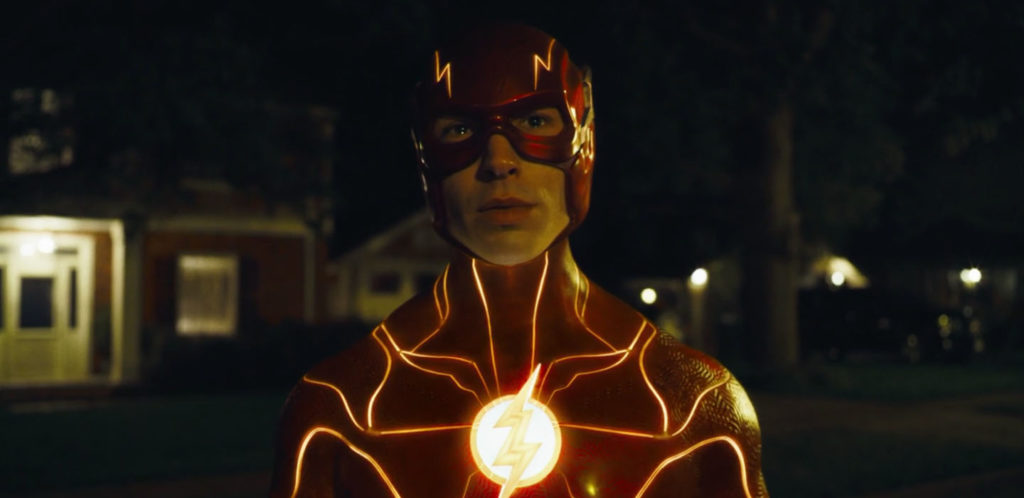 While online reactions have been divided – is the new FLASH movie just a re-edit of past DC movies?  We see the return of Michael Shannon as General Zod who first appeared in MAN OF STEEL, and Supergirl instead of Superman (which differs from FLASHPOINT) – the overall hope is that THE FLASH is like the highly successful FLASHPOINT and SPIDERMAN: NO WAY HOME that thrilled fans with metaverses and three Spidermen actors coming together in the same timeline to defeat a common foe.
Ezra Miller as THE FLASH peppered with famous co-stars to ensure a successful launch is a smart move by WB.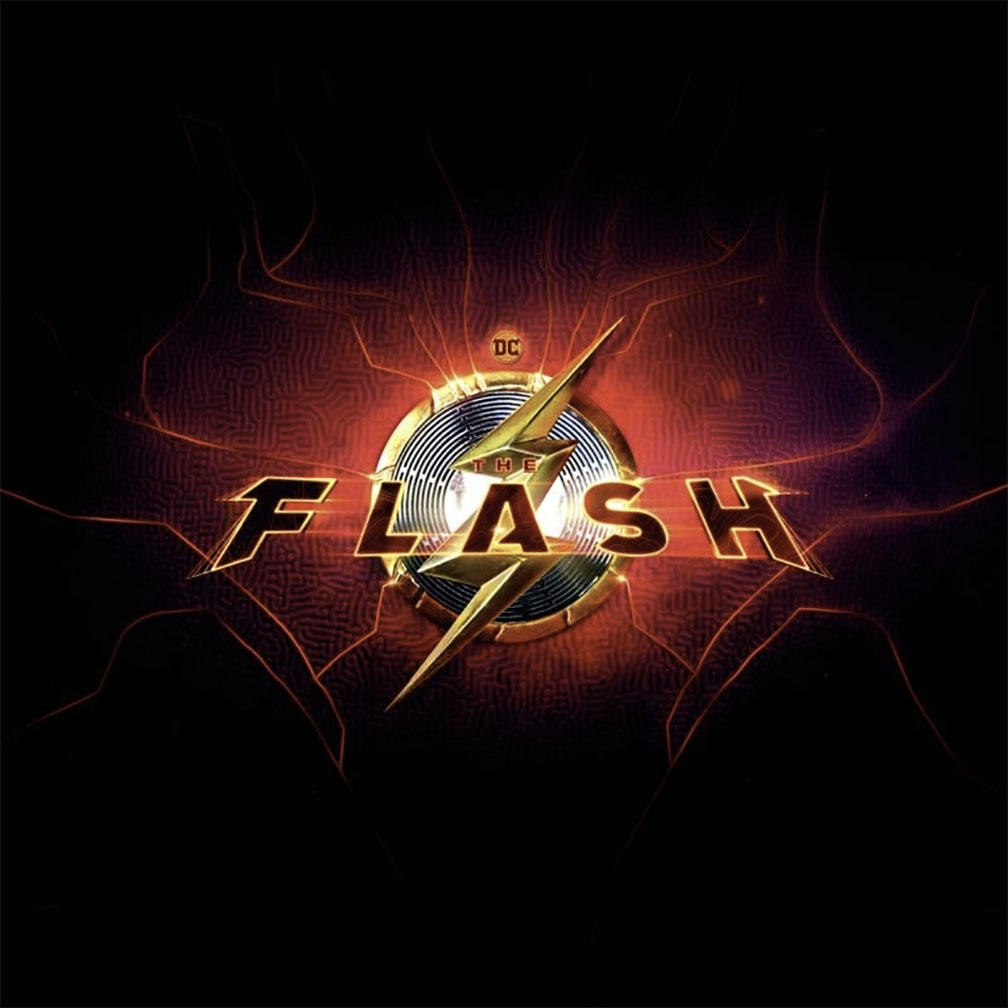 What a surprise it would be if the use of metaverses was an easy way to recast Miller at the end of THE FLASH? New timeline, new actor!
Of course, using FLASHPOINT as their inspiration isn't a surprise for the WB playbook. Take a relatively unknown actor and surround them with a big cast? Sound familiar? Christian Bale starrer,  BATMAN BEGINS was also star-studded to ensure the successful launch of the Christopher Nolan BATMAN trilogy.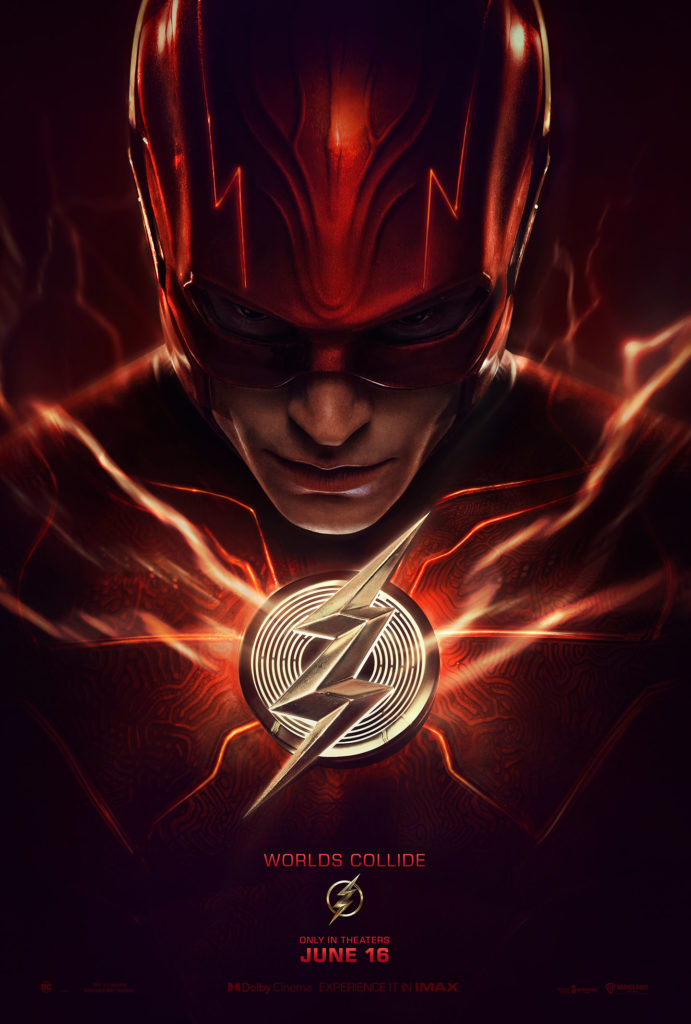 There is still an online poll demanding that the WB cancel Ezra Miller from THE FLASH franchise because of his most recent legal issues, including committing disorderly conduct, assault, burglary, and the grooming of minors. WB has countered that Miller is undergoing therapy and committed to healing. Will dollars trump ethics and morals in Hollywood?  Let's see – Hollywood canceled Armie Hammer based on accusations, while Miller has actually been arrested. THE FLASH is scheduled to hit the screens on June 16.
THE FLASH (2023) First Trailer: Ezra Miller, Ben Affleck, Michael Keaton