Cody Linley is making a huge splash this summer with a starring role in Syfy's latest installment of the smash hit "Sharknado" franchise – "Sharknado 4."
Cody's character Matt is the eldest son of Fin (Ian Ziering) and April (Tara Reid). After surviving the first Sharknado, Matt finished flight school and joined the Army. He's experienced the events of the last six years from afar and longs to reunite with his American Hero father.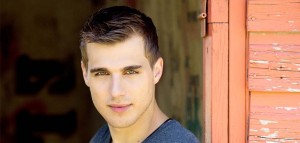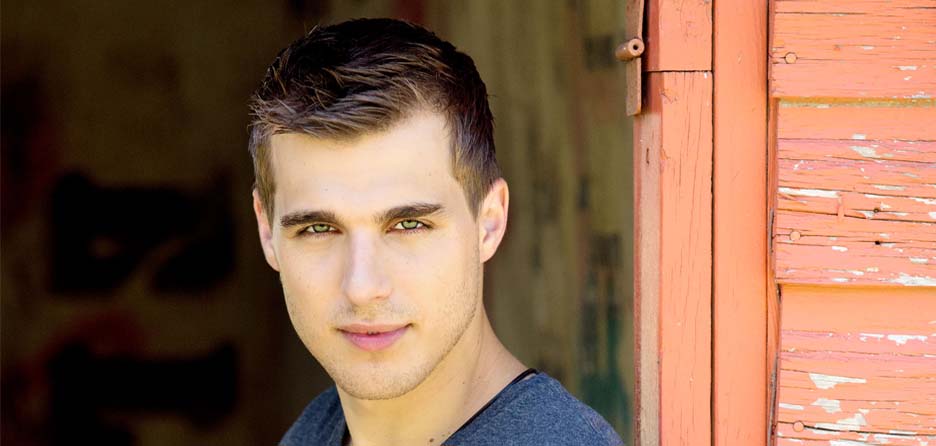 Cody is perhaps best known for his role as Jake Ryan (Miley's boyfriend) on Disney Channel's hit TV series "Hannah Montana." Celebrating the 10-year-anniversary of the TV show, recently, the 26-year-old actor dished to MTV about his on-screen girlfriend, Miley Cyrus and what a big deal it was for the fans when the two finally kissed on camera. He went on to say: "Miley's success has continued to grow, so I'm proud of her and her work ethic and to have been a part of something that made an impact."
Cody danced his way to the "Final Four" on the seventh season of ABC's "Dancing with the Stars" with partner Julianne Hough, and subsequently appeared on "The Ellen DeGeneres Show" and "Jimmy Kimmel Live!" Cody has guest starred on ABC Family's "Melissa & Joey," Disney Channel's "That's So Raven" and CBS's "Walker, Texas Ranger."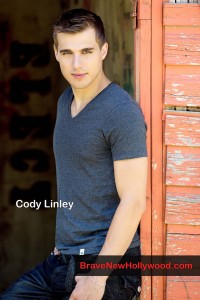 When he was just eight years old, Cody acted in his first feature film, the coming of age drama "My Dog Skip" with Diane Lane and Kevin Bacon. He would go on to star in a variety of roles that evoked an endearing charm which quickly become his trademark. Among his many feature film credits are "Cheaper by the Dozen," "Miss Congeniality," "Where The Heart Is" and "Hoot" opposite Brie Larson.
His latest projects have included "The Playroom" which premiered at the Tribeca Film Festival; and "My Dog the Champion" in which he starred as Eli, the heartwarming dog trainer, alongside Lance Henriksen. In 2015, Cody starred as the title character in "Hoovey" directed by Sean McNamara.
Stay tuned as we catch up with this busy rising star.