Zombies are so passé! We've been told this every season THE WALKING DEAD (TWD) has been losing viewers since they killed off Steven Yeun. So, what horror trend will replace the flesh-eaters? AMC is counting on a revival of Anne Rice's INTERVIEW WITH THE VAMPIRE.  Originally a 1994 movie with Tom Cruise as Lestat and Brad Pitt as Louis, INTERVIEW is the story of Louis, a vampire, recounting his life story to a reporter, focusing on his mentorship by vampire Lestat.  Directed by Neil Jordan, the 1994 movie was a hit at the box office, became a Goth favorite, and ended up with two Oscar noms.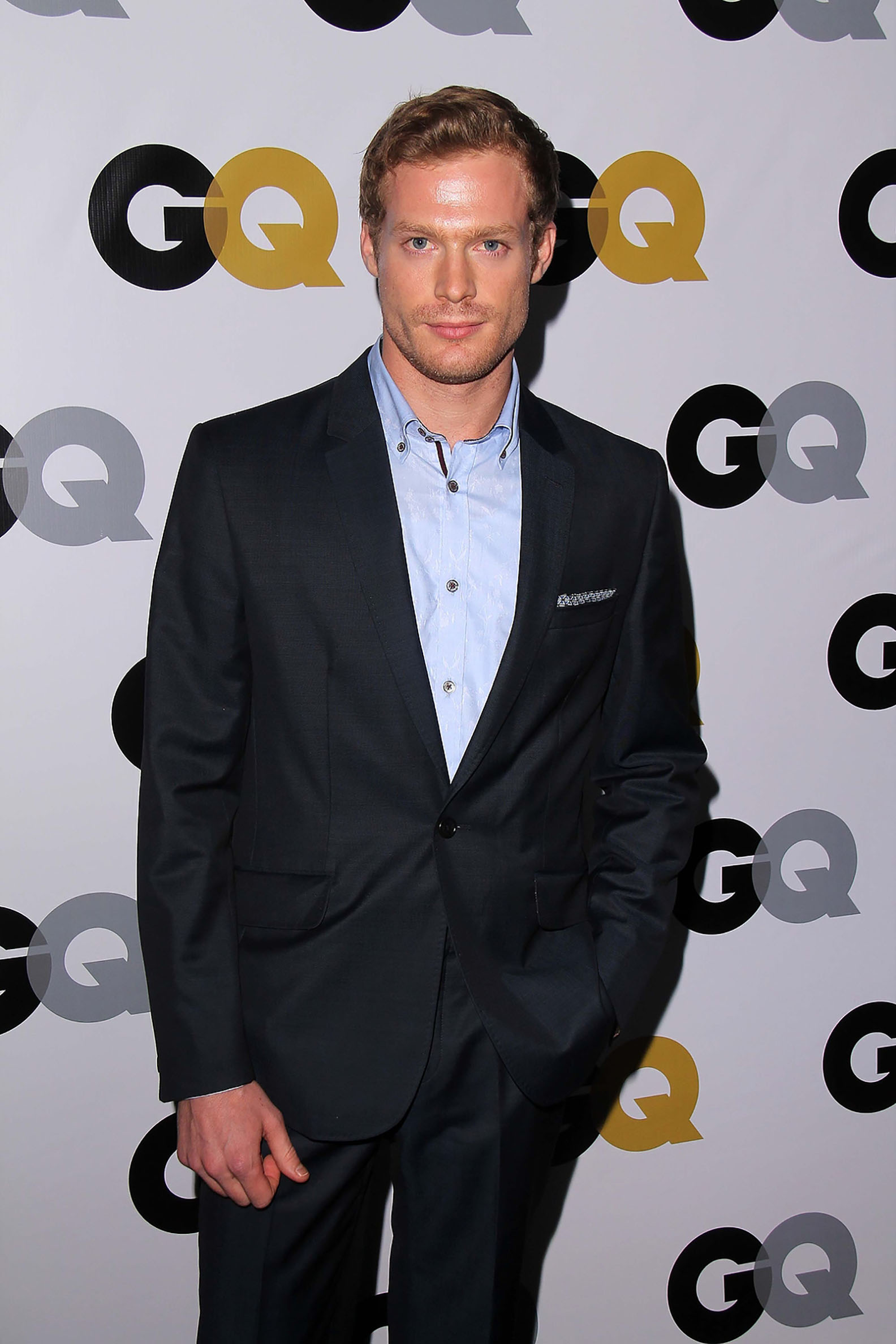 Author, Anne Rice has not been as prolific or as successful with adaptations as, say, Stephen King.  Though to be fair, who is? INTERVIEW WITH A VAMPIRE will be an eight-episode series to test the waters. AMC is eager to line up post-TWD hits and they believe in vampires, having acquired the rights to 18 of Anne Rice's books!
Actor, SAM REID is about to get more name recognition as vampire Lestat in a new AMC TV series.
Playing the seductive, pansexual Lestat will be Australian hunk, Sam Reid (BELLE, THE NEWSREADER, PRIME SUSPECT). Reid has been flirting with fame for years, but his low-key approach to his career has so far been going the way of any acclaimed character actor: fervent fan base, minimal name recognition. But now that he's putting the bite (errr, fangs?) on his career, things could change, especially if INTERVIEW becomes a long-running hit like TWD.
The new series will be produced by Mark Johnson, Anne Rice, and Christopher Rice. Showrunner, writer, creator is Rolin Jones who previously served as showrunner on HBO's PERRY MASON. According to VARIETY, the first two episodes will be directed by GAME OF THRONES director, Alan Taylor.
CLICK HERE to watch SAM REID talk about his role in BELLE (2013) British period drama based on a true story.