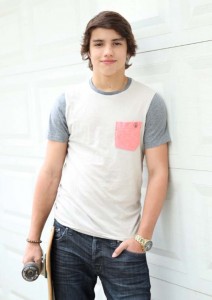 Last week, Brave New Hollywood caught up with teen heartthrob Jonny Gray who plays Max, on the Nickelodeon hit show, Max and Shred. Here is what he had to tell us about acting, life in Canada and favorite hobbies when he is not working.
BNH: How long have you been acting?
JG: I have been acting for almost two years now.
BNH: Tell us about your first acting job
JG: I originally started with modeling, but my first acting job was a series of commercials for Lego. I have never been so nervous in my life but it was a great first experience in the industry.
BNH: You live in Canada, can you tell your fans in the US about your hometown?
JG: I live in a really simple and awesome town called Ilderton, which is outside of London, Ontario. My house is on a horse farm where we have 18 horses and 5 dogs. We play polo. It is the perfect getaway from the city.
BNH: Where do you film the show and walk us through a typical day on set?
JG: We film in Toronto. A typical day consists of me getting up really early and getting tutored for two hours on set.  We either shoot or rehearse for the rest of the day. We don't shoot on the weekend which is a nice break.
BNH: What do you like to do on your time off?
JG: I love to play sports, ride horses and I pretty much skateboard everyday – all day.
BNH: Who is your favorite actor?
JG: Will Farrel, his comedic timing is absolutely hysterical and perfect.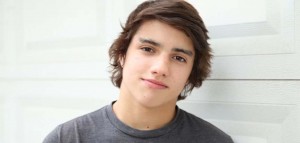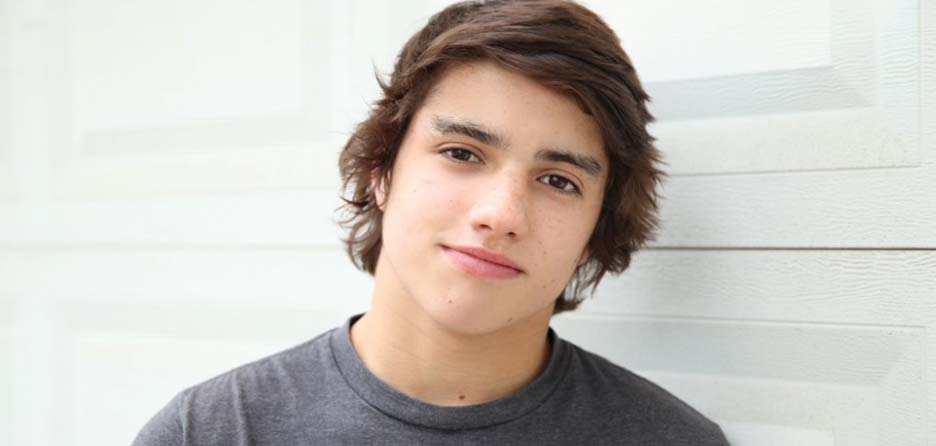 BNH: What is your favorite movie?
JG: Lord of the Rings: Return of the King. The special effects are amazing and the battle scenes were awesome.
BNH: We have to ask, what is your favorite Indie film?
JG: The Usual Suspects. I loved the movie because Kevin Spacey's character was a mastermind genius and the plot twist was epic and mind blowing.
BNH: What is your craziest fan story?
JG: My stylist's seven year old daughter followed me all day on set. I had to make sure she didn't bump into anything because she was just looking up at me. It's safe to say she is my biggest fan.