'Love Me' Documentary Explores Love In The Mail-Order Bride Business.
This month a new documentary by Jonathan Narducci, gets single men away from their computers and helps them dive into real life dating—even if it means finding love overseas.  Love Me takes flight by introducing bachelors from all corners of the United States and putting them on a plane to Eastern Europe in their quest for finding the one special lady they can call a wife.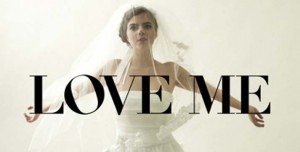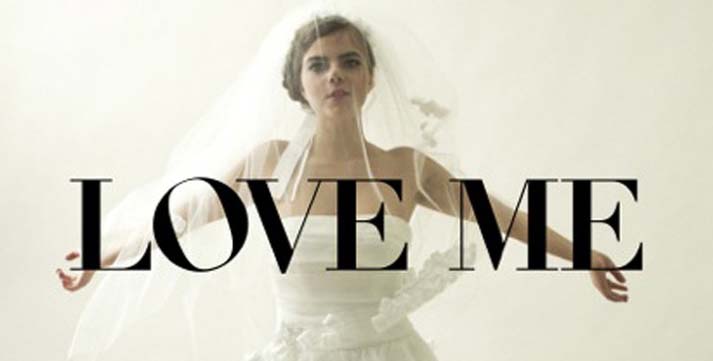 Equipped with a camera crew, and the help of the online dating service "Foreign Affair," these American men set out to foreign lands, Ukraine specifically, to see if love can be found outside their usual geographical boundaries. It is the next leap in computerized dating and an exploration of the phenomenon known as "mail-order brides."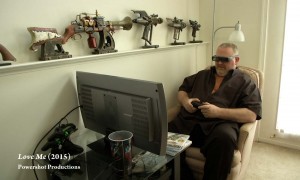 The drama and the engaging element of the film are found in the desperation, and the honest determination of its male subjects. They are dead-set on finding a lifelong partner, while the Ukrainian women want the security they believe whole institution brings.  Their different approaches, their expectations and the decisions make for an exciting exploration of the mind and the heart.
Narducci succeeds in familiarizing the men to such a degree that you may want to reach into the screen and give them a good shake, a 'wake-up' gesture as they watch their hard-earned dollars fly away. Thankfully, a few of them seem to come to that realization on their own. Still others view the experience not as a loss, but rather a sound investment.
The film offers a fairly balanced look at the love-seekers' dilemma from multiple sides, the men, the women, and the agency in charge of connecting these lonely hopefuls. It uncovers the myths and the realities of this unique industry.
It be startling, even shocking, to see how quickly some of the men label what they encounter as love and to seal the deal with a ring and the "M" word.  Other men on the same tour experience betrayal, heartache and disillusionment, perhaps suspecting a rigged game.
Love Me humanizes the stigmatized, often misunderstood mail-order bride business through its subjects as it allows them, and viewers, to arrive at their own conclusions. The filmmaker captures the dramatic, eye-opening process of online dating and the cost of leveraging one's life to find everlasting companionship and love.
Love Me is available for viewing now, on all VOD/Digital platforms.