One of the highlights at the Toronto International Film Festival was the premiere of COLIN IN BLACK & WHITE, Netflix's 6-part mini-series about the life of football player/activist, Colin Kaepernick.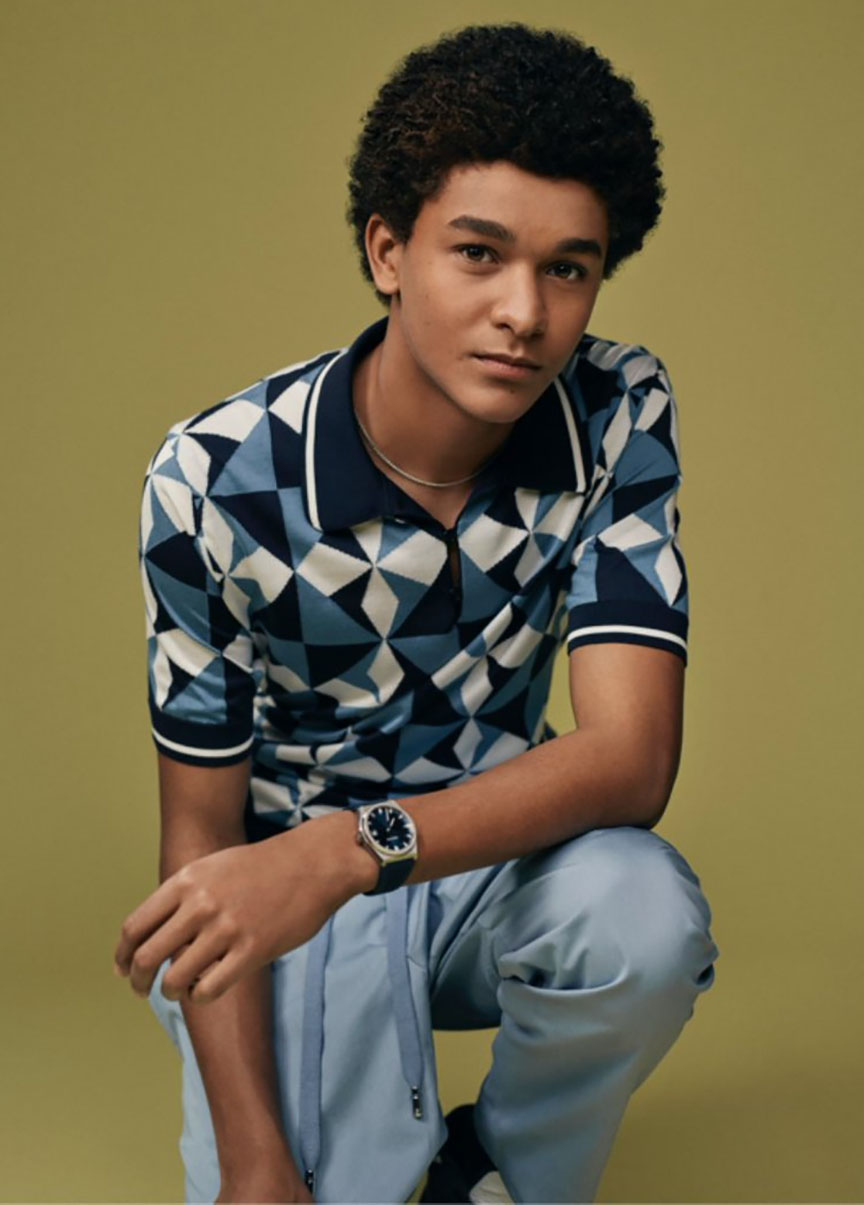 When San Francisco 49ers quarterback Colin Kaepernick silently took a knee during the US national anthem in 2016, he risked his future as a professional athlete to protest police violence against Black Americans. The response divided a nation. Former President Donald Trump, current NFL Commissioner Roger Goodell, and team owners branded him unAmerican. Civil rights activist Harry Edwards, filmmaker Ava DuVernay (When They See Us), and fellow Black athletes labeled him an activist.
"If you're going to be an actor or an athlete, you should use your platform for change. You should use your platform to motivate progress in society."  – Jaden Michael (The Next Generation of Actors – TIFF Industry chat)
Kaepernick's courageous act exposed the racism embedded in professional sports. He never started another game in the NFL and was quietly blacklisted by every team in the league for inciting Black athletes to rebel against white owners and executives.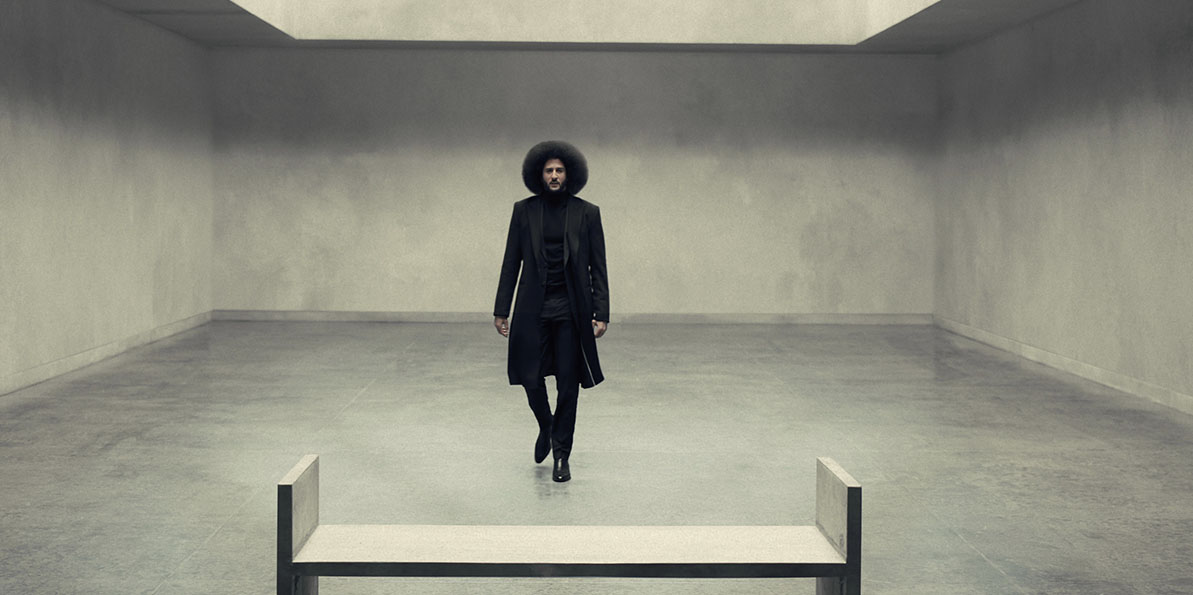 Five years on, Kaepernick and DuVernay bring his adolescent awakening to audiences with this limited series, co-written and co-executive produced by Michael Starrbury (When They See Us). A young Colin, played by Jaden Michael (Wonderstruck, The Get Down), navigates the insecurities, complexities, and revelations he experienced growing up as a biracial kid with adopted parents (played by Mary-Louise Parker and Nick Offerman) in a predominantly white neighborhood in California.
New York native, Jaden Michael, 17, has already worked with a number of top directors including Todd Haynes, Jim Jarmusch, and Baz Lurhmann. Hollywood has taken notice of this young talent. Variety just chose Michael to be on their "10 Actors to Watch for 2021." This year, TIFF Rising Stars included Michael in its group of promising young actors and actresses.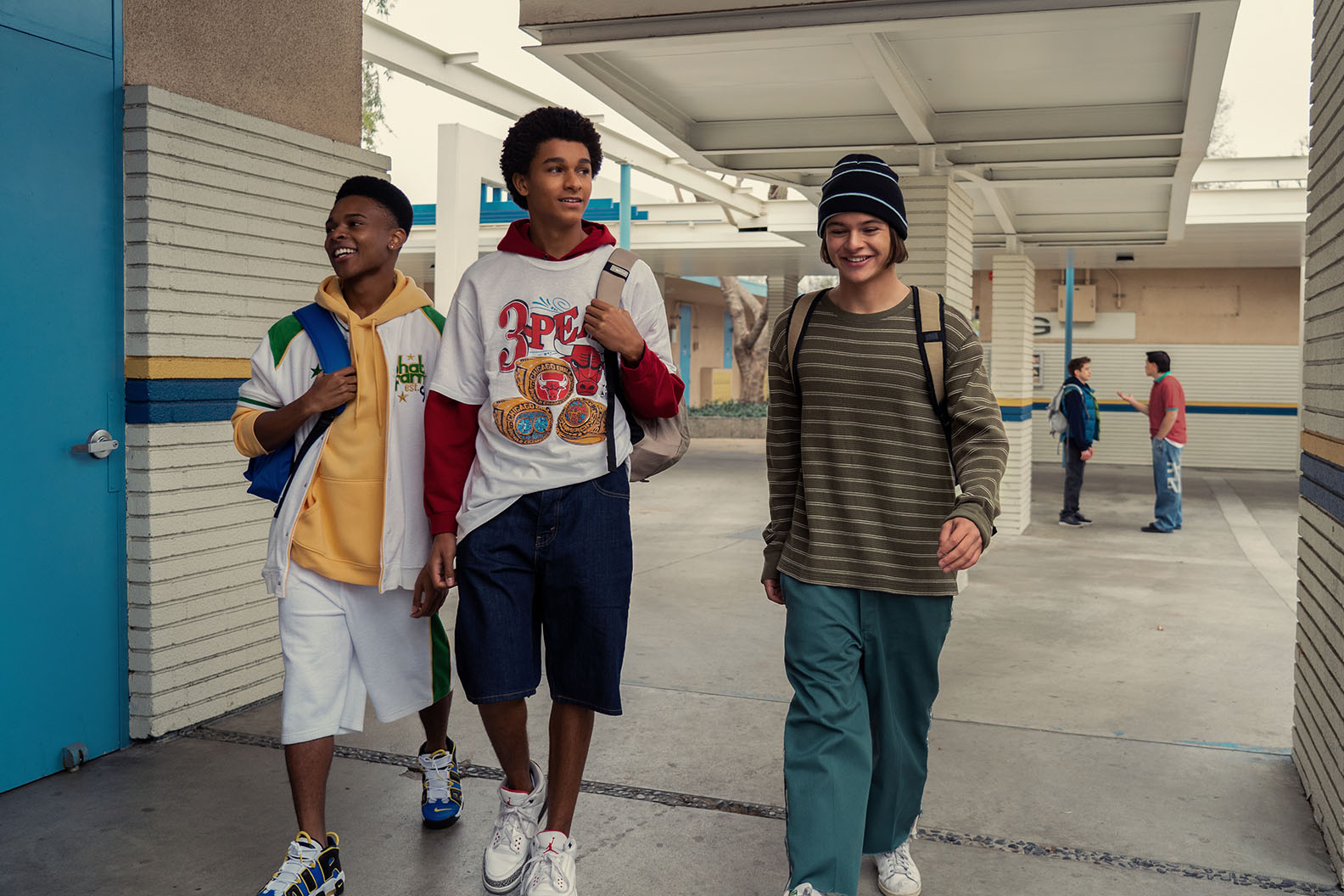 Attending the TIFF 2021 premiere, Michael was very inspired by Kaepernick's activism when he took on the role.  Michael noted, "If you're going to be an actor or an athlete, you should use your platform for change. You should use your platform to motivate progress in society."
Below, watch TIFF INDUSTRY's virtual chat with TIFF RISING STARS 2021, including Jaden Michael.
Michael also considers himself an activist and has worked with UNICEF as part of the Global Kids Council, an initiative about the importance of giving kids a voice where decisions are being made that will directly affect them.  He said, "It was an honor to work with so many talented people who care about children and their future. I don't think many people knew that we did this work. It is important for young people to be a part of the talks about our Future.  After all, we the youth, are the voice of tomorrow."COLIN IN BLACK & WHITE is out October 29 on Netflix.
Meet the 2021 TIFF Rising Stars | Special Industry Event | TIFF 2021