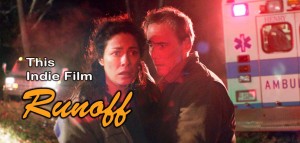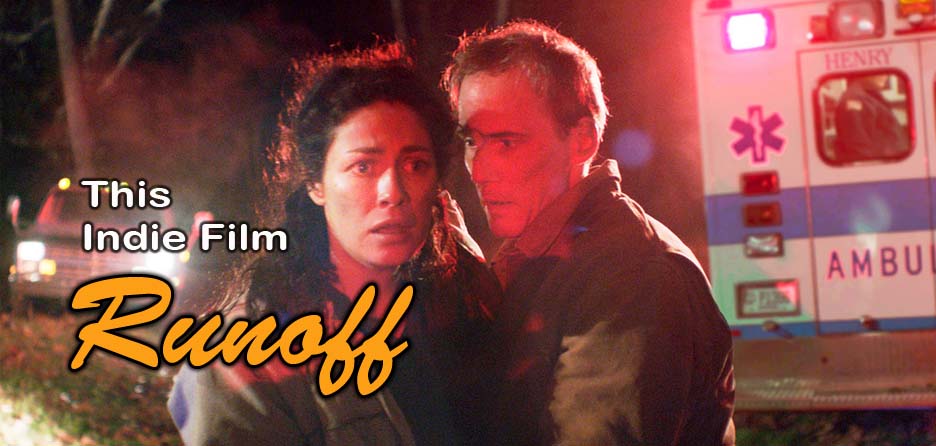 Here's a film we have been a bit tardy on viewing. The truth is, that it made it into our net just recently, and we were so glad to see it, before its release. Now, we can encourage all you film warriors to see it.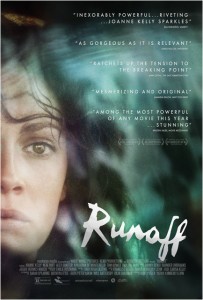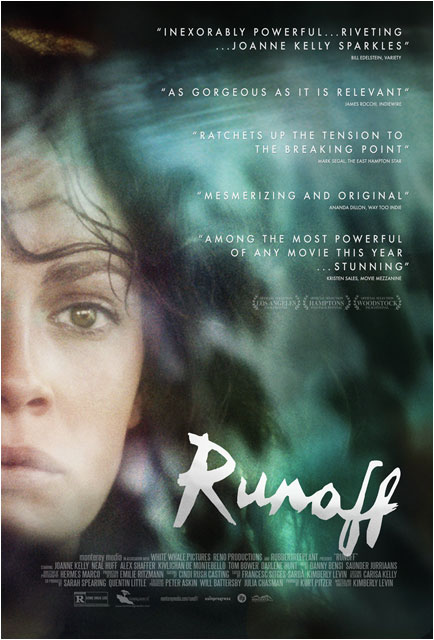 Runoff, is writer-director Kimberly Levin's farmland drama, starring Joanne Kelly (Warehouse 13, Hostages) and Neal Huff (The Wire, and The Grand Budapest Hotel).
It introduces us to an all American couple and their struggle as harvest time draws near. Betty (played by Kelly) confronts a terrifying new reality and goes to desperate lengths to save her family when they are threatened with being forced from their land.
An old friend, struggling to keep his own farm profitable by any means necessary—offers Betty a way out. She refuses to get involved, but as the pressures mount for her family and they are on the brink of eviction, her husband, Frank (played by Huff), reveals that he is seriously ill.
Independently financed, the film has received rave reviews so far. Variety called it "Riveting…Inexorably powerful" while IndieWire called it as Gorgeous as it is relevant… Superb."
We definitely agree, while adding our own praise. Starting with actress Joanne Kelly with her take-charge, yet sensitive portrayal as wife and devoted mother of two, Betty. She brings a lot to this picture.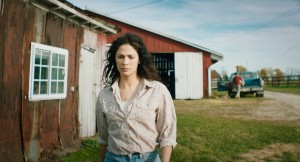 Levin's carefully assembled; vibrant shots, with golden yellows, warm greens and an overall palate of beauty are gripping and equally effective when they give way to darker, gloomier mood and imagery, later in the film, conveying the desperation of its subjects and the outcome of an ecological nightmare.
Kimberly Levin's strong ability for storytelling, casting and presenting engaging characters in a real struggle paints a new Americana with a long lasting effect.
While shining with natural talent, the young actors in Runoff benefit from filmmaker Levin's skillful positioning into the story and the intensifying of the drama.
Originally educated as a biochemist, Levin graduated from New York University's film program.
Aside from being an award-winning playwright she has developed projects with the Weinstein company, HBO, and Johnny Depp's Infinitum Nihil.
Every frame of this film is a carefully situated, beautifully captured painting, thanks to the cinematography of Hermes Marco.
The film's ecological urgency finds its rightful place in this important story, about an important segment of our country.  The film reminds us, the viewers about the lifeline of America and the daily danger they are facing. What will they do to survive?
Find out, when Runoff opens this Friday, July 24, in Los Angeles.
CLICK HERE for more info on the film.