This week, as our film pick, we want to draw your attention to an important crime-drama which sadly tells another true tale of unfair punishment in the jaws of the American prison system. Crown Heights (distributed by Amazon Studios, IFC Films), written and directed by Matt Ruskin, winner of the 2017 Sundance Audience award, is the powerful dramatization of an incredible true story, originally featured on the widely popular weekly radio show, and podcast, This American Life.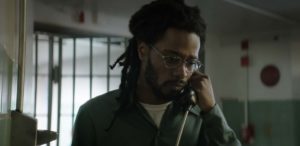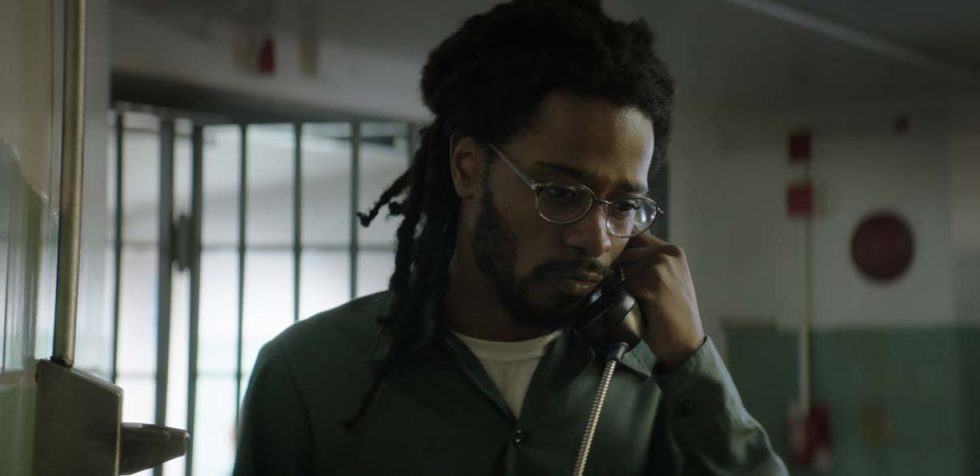 Race, poverty, politics, and justice are all pieces of this heartbreaking saga of a man wrongfully imprisoned for two decades.  While stories of this kind have been reoccurring in our modern and confusing society, it is by telling the variety of these stories by filmmakers, authors and victims that help bring attention and hopefully a re-examination, and corrections to a faulty, broken system.
In 1980, police in Brooklyn, N.Y., charge teenage immigrant Colin Warner with murder. Convicted for a crime he didn't commit, Colin spends 21 years in prison while his loyal friend Carl King fights for the young man's freedom.
Considering the turbulent divisive times we live in, Crown Heights is relevant part of the conversation America is currently having with itself.
See this film: Matt Ruskin's Crown Heights is an urgent film about injustice, with a touching and serious look at youth, freedom, hope and the tragedy of losing all three.
At times the film feels a bit sluggish. However, this pace helps in creating a sense of frustration in the viewer, over and over again, as the number of years Warner spends in prison pile up. It puts the viewer in the skin of its main subject and what he is going through.
Director Ruskin and his cast are quite effective in communicating the overwhelming weight of desperation the subjects of the film experience.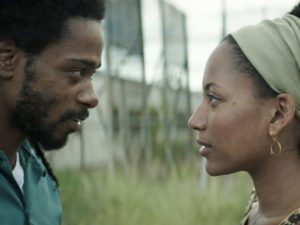 Sure, we wish that there were windows where we learned more about the main characters, especially the lives they led before and during Warner's prison term. It would have been helpful if we, the audience, could identify more concise points in Colin Warner's life, outside, and then inside prison. That transitional journey as he switched from victimized prisoner, to survivor was something viewers must accept but not necessarily experience, in this film.
What the film might lack in minor amounts, lead actor Lakeith Stanfield makes up with his brilliant, structured performance. The San Bernardino born rapper and actor controls a quiet thunder of emotions in his portrayal of the tormented prisoner, Warren.
Actress Natalie Paul too displays her character, Antoinette's strength with confidence an elegance, making her a force of nature, and a memorable part of the film.
Crown Heights is an urgent film about injustice, with a touching and serious look at youth, freedom, hope and the tragedy of losing all of them. We strongly recommend it and hope you place it on your "must see" list of 2017 films.
The film opens on August 25, 2017.
Watch the official trailer for Crown Heights (2017) below.
[videos file="https://www.youtube.com/watch?v=V4YKD94IPQs" width="560″ height="315″][/videos]