Posted on 02. Jun, 2010 by Henrick Vartanian in Events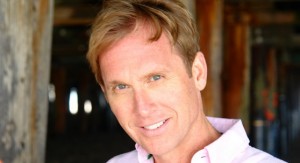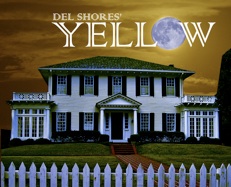 Don't miss the world premiere play "YELLOW" by award-winning playwright Del Shores (Sordid Lives).  YELLOW looks into a year-in-the-life of a seemingly perfect family in Vicksburg, Mississippi.   High school football coach Bobby Westmoreland is married to Kate who happens to be a therapist. Bobby and Kate have two teenagers, Dayne and Gracie, who are top students in their high school.  Dayne is a football star and Gracie is an aspiring actress who is perhaps a bit misunderstood.   Gracie's best friend Kendall happens to be a young gay boy who shares Gracie's love for the theatre.  The boy's admirations cause hardships with his own abusive mother. In true Del Shores fashion, YELLOW is a head-on collision with the American family. It digs into themes of cowardice, intolerance and the damages of keeping secrets, ultimately leading to the inability to accept and forgive.
BNH highly recommends this great opportunity to experience writer/director/producer Del Shore's signature touch; up-close and personal.
Producers: Del Shores, Louise H. beard, Emerson Collins, and Jason Dottley
More info: http://www.yellowbydelshores.com/YELLOW_BY_DEL_SHORES/Get_Tickets.html