In the new, indie film, DEDALUS, by Jonah Greenstein, beautiful images are a seductive hook to catch viewers' eyes and focus them on the harsh realities and struggles of everyday humans across this American land.
DEDALUS (aka DADDY) is a snapshot of American lives in different corners of this wide country. In rural Iowa, a grocery cashier watches helplessly school bullies conceal their act of sexual violence against his teenage step-sister. A hustler tricks for food, shelter, and intimacy during a winter in New York City.  A young woman takes him in, but nothing satiates his unrequited love for an older gay client. Mortality compels a father to leave his home in Los Angeles and move in with his daughter.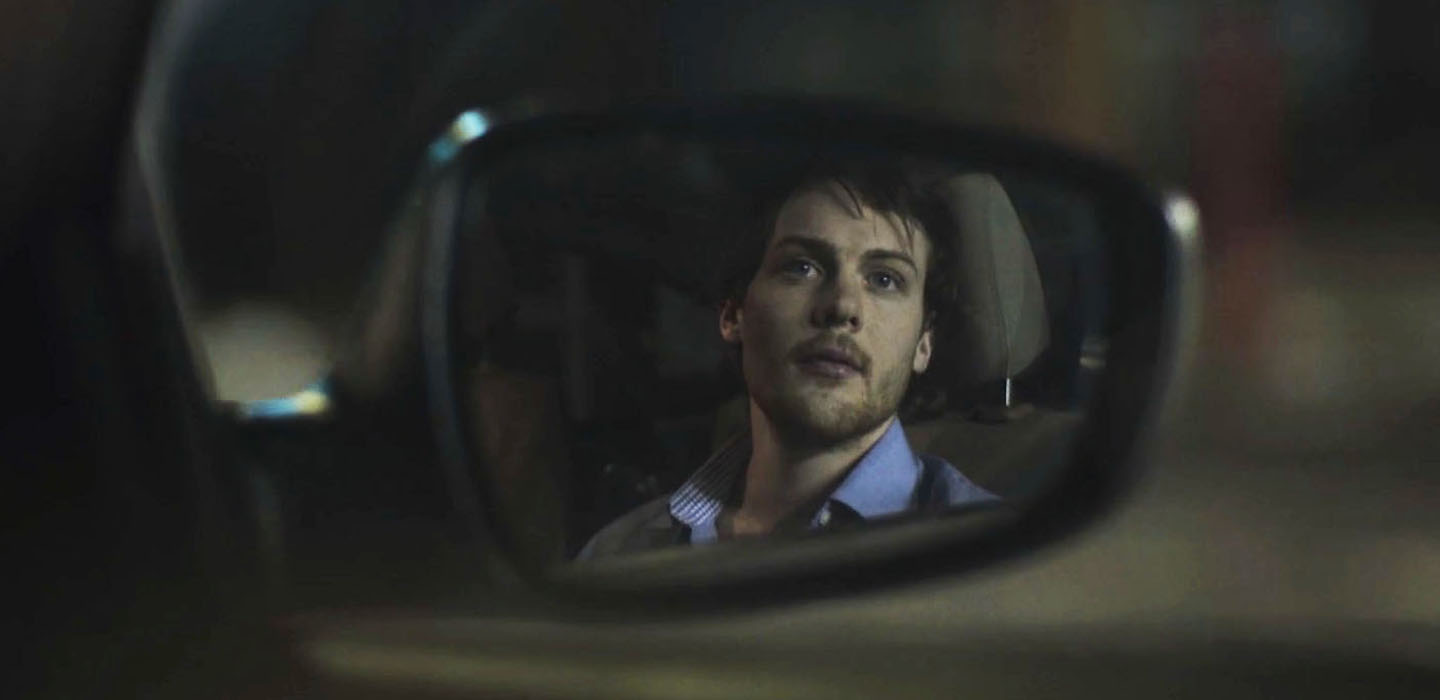 Watch the Trailer for DEDALUS HERE.
DEDALUS (DADDY) manages to make it personal with its viewer. We are drawn in by the imagery and stay for the life stories because of its unique yet relatable characters whose needs and longings are very human.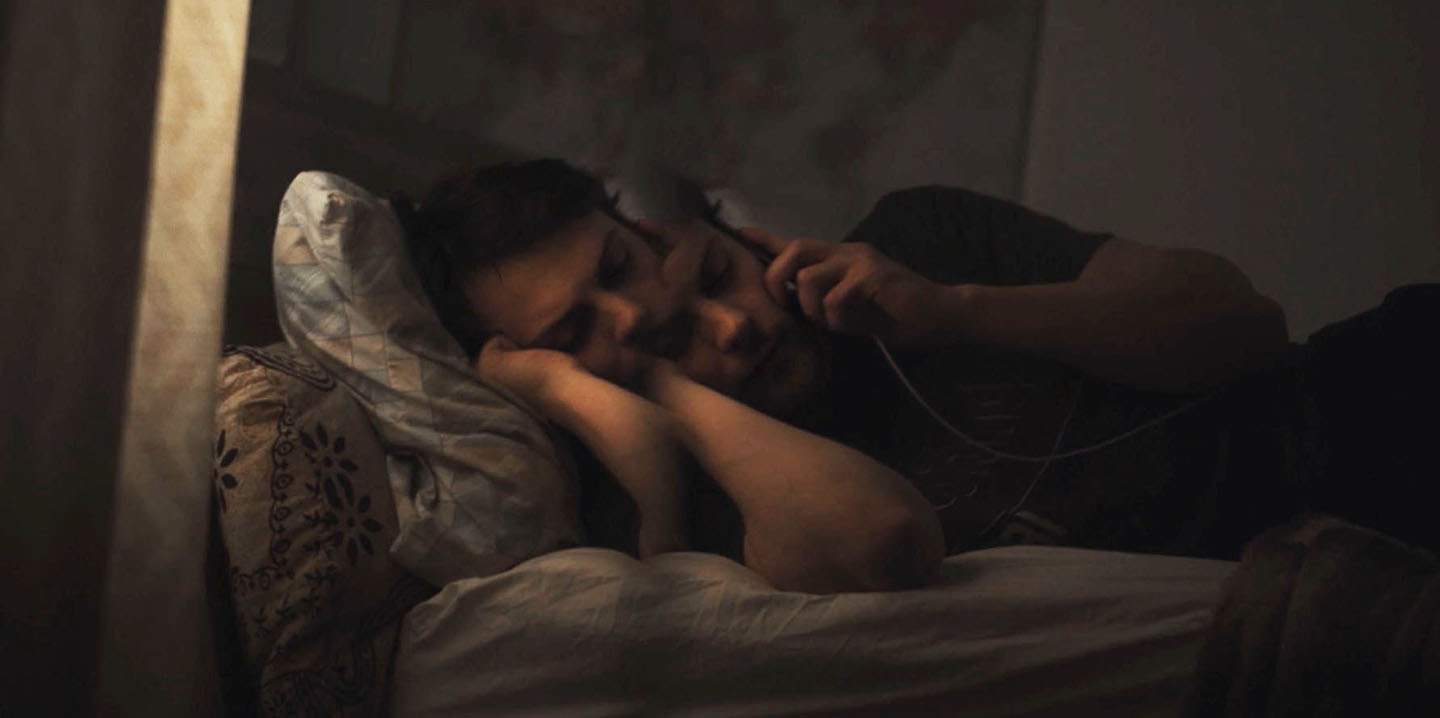 With no previous acting experience, Alexander Horner leaves a lasting mark in Jonah Greenstein's Dedalus (Daddy) film.
This gorgeously framed and photographed debut film by Jonah Greenstein brews loneliness, and desperation with beauty to deliver a film that communicates the importance of compassion, and intimacy. The film, in each setting of its stories, touches the soul.
Greenstein's film was developed in collaboration with the communities depicted and thus shaped a story that transcends the individual and embraces collectivity. The filmmaker used both professional and non-professional actors cast through an open call throughout regional school and community theatre programs in New York and Iowa, as well as the same gay chat apps that inspired film.
Dedalus (Daddy) film is on Top 10 lists of The Advocate and Gay City News and received a Special Mention at NYC's LGBTQ film and media festival, NewFest
The smaller characters in this film have richness and layers rooted in each situation, and the audience can find them in the brilliant way the actors portray them and deliver their lines, and the way the director places them into the environment. Detailed characters with minimal dialogue, nuanced imagery that help bring forward the character and allow us to bond with them and relate to their situation.
With no previous acting experience, Alexander Horner (playing the big-city hustler), showcases vulnerability and a certain charismatic and unassuming presence most filmmakers search for when they prefer to cast an unrecognizable (not-famous) face in a lead role. This rare and careful selection, by filmmaker Greenstein, is a big asset to his carefully told tale. The generous and smart collaboration of the more veteran actors opposite Horner, elevate the scenes and make the performances grounded in reality, and believable.
DEDALUS also stars stage actor Thomas Jay Ryan, known for his work in the theatre. Ryan has been lauded by the New York Times for his "meticulous, almost formal, yet ungovernable" performances.
Most of the film has been shot by one crew member and the filmmaker.
Parts of the film are a modular series of encounters while others are entirely unscripted. Greenstein's editing style has been called "balletic" by The New Yorker.
Distributed by First Run Features, DEDALUS is available now on major streaming platforms including Apple TV, Amazon Prime, OVID.tv & Kanopy.