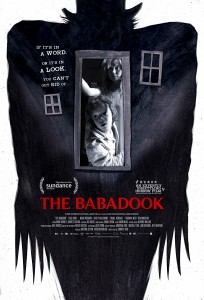 Now in theaters and VOD, The Babadook is one of the most talked-about films of the year. Though fewer have seen this film, the word of mouth is working to this horror film's favor.
From the folks at IFC Midnight comes a gruesome presentation video: "How the 'Dook Stole Christmas"
More about the film: Six years after the violent death of her husband, Amelia (Essie Davis) is at a loss. She struggles to discipline her 'out of control' 6-year-old, Samuel (Noah Wiseman), a son she finds impossible to love. Samuel's dreams are plagued by a monster he believes is coming to kill them both.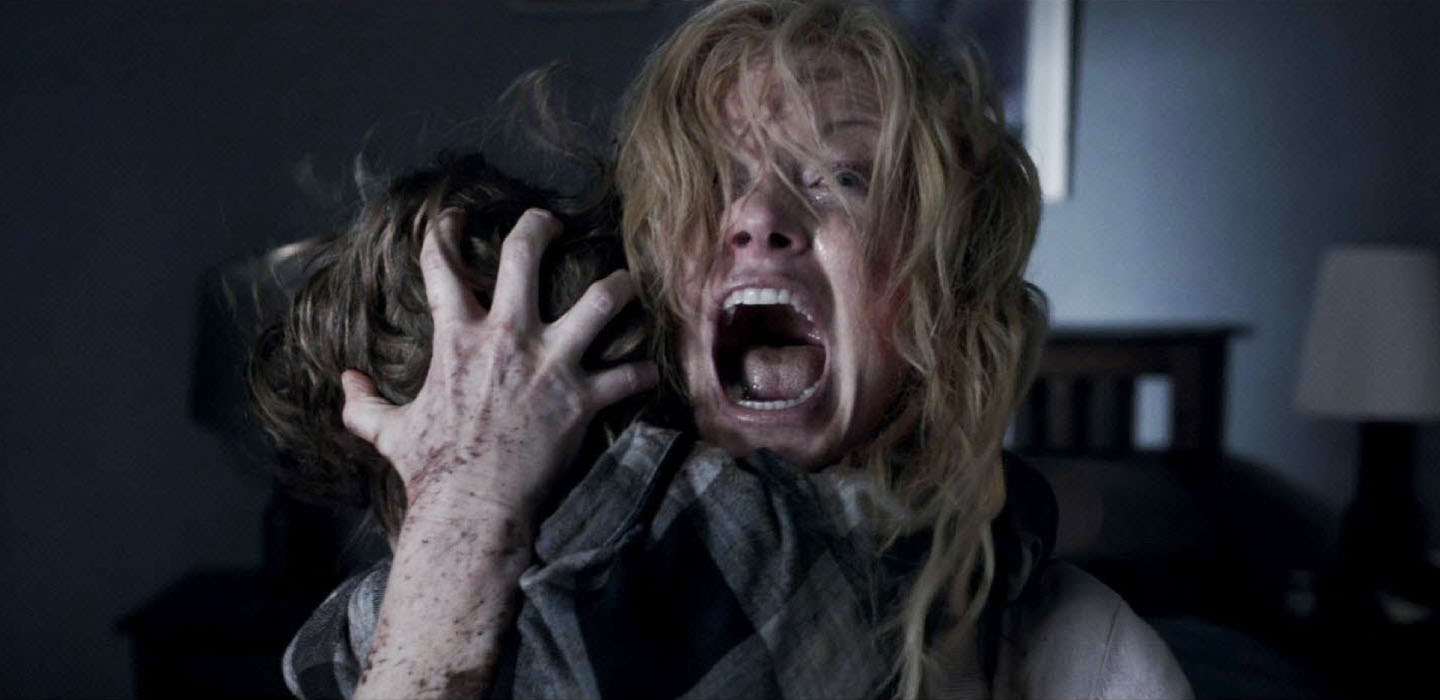 The Babadook will become a popular classic horror for generations to enjoy.
When a disturbing storybook called 'The Babadook' turns up at their house, Samuel is convinced that the Babadook is the creature he's been dreaming about. His hallucinations spiral out of control, he becomes more unpredictable and violent. Amelia, genuinely frightened by her son's behavior, is forced to medicate him.
But when Amelia begins to see glimpses of a sinister presence all around her, it slowly dawns on her that the thing Samuel has been warning her about may be real.
Our mini film review:
Actress turned filmmaker Jennifer Kent wrote and directed the film. Budgeted at $2.5 million with $30,000 from a Kickstarter crowdfunding, this film is rich with fresh visuals and style. It engages the viewer from the get-go and the ride begins.
Watch the Trailer HERE.