New Video: IFC Films goes behind the scenes with the stars of Boyhood during an exclusive Vanity Fair photo shoot.
The cast of Richard Linklater's real time film project, Boyhood was nominated for six Academy Awards this year. Go behind the scenes of Vanity Fair's exclusive shoot with the filmmaker and his cast. In it, Ellar Coltrane, the boy himself, talks about the partnership of Ethan Hawke and Linklater and his own collaboration as he grew older, on film, and being able to bring his own ideas to the story and his film-family.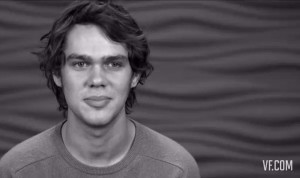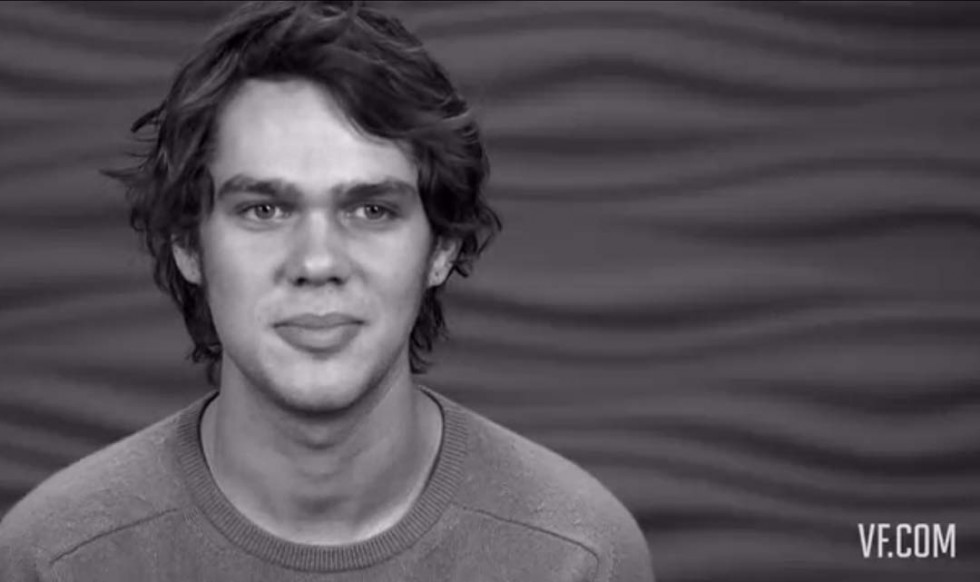 Photos from the session were shot by Greg Williams who is known as one of the innovators in the convergence of still and motion photography. Coming from strong multiple backgrounds in the field, including his time as a behind-the-scenes photographer on motion pictures, Williams developed his own style of capturing people by observing cinematographers on the film set.
Written and directed by Richard Linklater, Boyhood – now nominated for 6 Academy Awards –  has appeared on more "best of 2014" lists than any other film released in 2014.  The award-winning film won best picture awards from numerous film critic circles – including New York, Los Angeles, DC, Boston, Chicago, Austin, San Francisco, Seattle, Toronto and more, and recently won three BAFTA Awards including Best Film and Director.
Filmed over short periods from 2002 to 2013 with the same cast – Ethan Hawke, Patricia Arquette, Lorelei Linklater and Ellar Coltrane – Boyhood is the story of growing up as seen through the eyes of a child named Mason (Coltrane). Boyhood is now available in theaters, on Digital HD, Cable VOD, Blu-Ray Combo Pack and DVD.
Watch the video from the Vanity Fair photo shoot below, or CLICK HERE.
CLICK HERE to watch IFC Films' Boyhood: 12 Years on Film, the featurette.