As the official start of summer fast approaches, downtown Los Angeles has once again welcomed the diverse LA Film Festival, presented by Film Independent. Taking place this time every year, the festival guarantees to please cinema-buffs and popcorn-flick fans alike with its eclectic mix of eligible genres and categories.  Things got off to a great start on June 13th with Almodovar's hilarious and heartfelt I'm So Excited, while Nat Faxon's and Jim Rash's touching all-star coming of age tale, The Way Way Back is set to close it all out on June 23rd.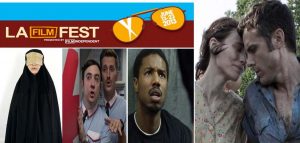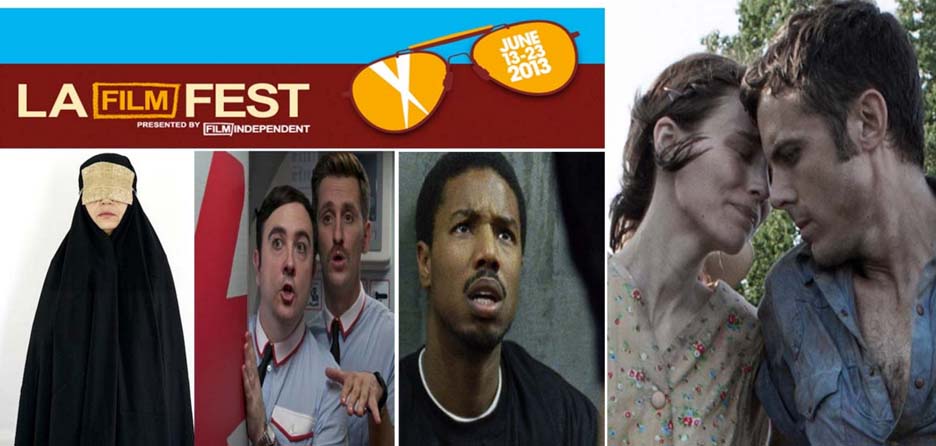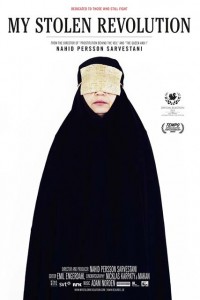 In between, all sorts of foreign films, documentaries, shorts, and even music videos play to a mixture of critics, industry types, and movie lovers from around the world. Look for Iranian director, Nahid Persson to continue her countrymen's dominance in filmmaking with her deeply affecting, and deeply personal documentary, My Stolen Revolution. Other highlights include Smashed helmer, James Ponsoldt's promising follow-up to his 2012 alcohol-infused tragi-love story; The Spectacular Now features standout performances from talented rising star Shailene Woodley and newcomer, Miles Teller and sees the increasingly formidable director teaming up with 500 Days of Summer scribes, Scott Neustadter and Michael H. Weber.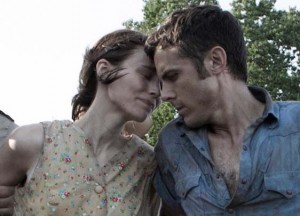 Not to be undone, perpetual it-boy Ryan Gosling reteams with his Drive director Nicolas Winding Refn, for the bloody Only God Forgives, and Sundance fave, Fruitvale Station looks to mimic its triumph back in January. Insidious's James Wan brings back Patrick Wilson and pairs him with Vera Farmiga to scare the bejeezus out of us again in The Conjuring, while Aint Them Bodies Saints with Casey Affleck and Rooney Mara, and In A World, directed by and starring, Lake Bell, headline the special Summer Showcase. Who Knows? Perhaps some of the biggest winners here in LA will carry that momentum through the one two punch of the Venice and Toronto Film Fests just a few months away… Regardless, happy movie watching!
CLICK HERE for L.A. Film Festivals' official website