Hitting the film festival circuit these past few weeks is an awkwardly charming (it's a good thing) indie coming-of-age comedy with a heart, titled Creedmoria. It features the fashion and the uncertainty of the 70s transition into the 80s, vintage cars, and good 'ol classic rock as its soundtrack. Intrigued?
The film has gone under the radar so far, even in the indie world, but that is about to change.  With its back-to-back success in June, audiences and critics should pay more attention to this interesting little flick.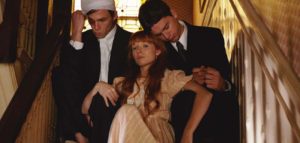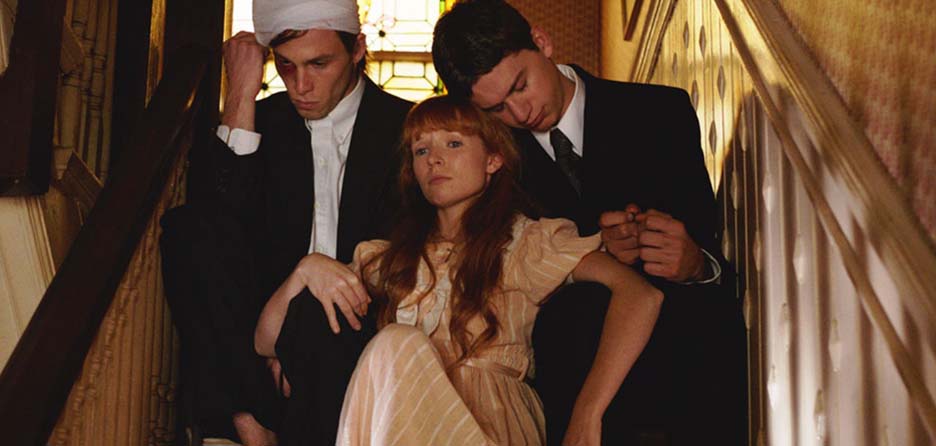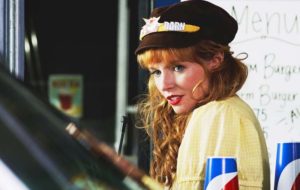 Its writer, director, Alicia Slimmer, has been dubbed the imaginary, tri-lovechild of Wes Anderson, John Hughes and John Waters. Creedmoria, her filmmaking debut, is based on her own experiences growing up in Queens, New York, in the 1980s.
It follows the, 17-year-old Candy (Stef Dawson, The Hunger Games series), who is trying to deal with a mother (portrayed by Rachel de Benedet) who is just not there for her, emotionally, that is. Then there are her brothers, one a drug addict (played by James Kelley), and one, a closeted gay young man (played by Ryan Weldon). There is also the lack of a father figure, as the man of the house passes away. Add to this bunch, Candy's jealous boyfriend, leather jacket and all, plus her abusive boss (played by PJ Brown), at the burger place, where Candy works, and you have the making of a super-dysfunctional surrounding and a stressful life. With all this tension, who needs teen angst?
Creedmoria stars Stef Dawson (Annie Cresta, in The Hunger Games franchise), and named Australia's Best Up-and-Coming Actress, by People Magazine.
Creedmoria, is the city nickname, after the nearby mental institution, Creedmoor, where Candy's story unfolds.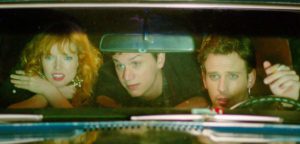 There are a few tonal and pace issues with this film. To its defense, we watched it very late at night. But the supporting actors, in addition to Dawson, in the title character, bring all they have to spice up these dysfunctional, but relatable interactions. The filmmaker's genuine attempt at telling a good story keeps the viewer engaged and entertained. Unlike most indie comedies in and around its genre, this film manages to make its point, without too much diversion, and deliver something audiences can appreciate.
In short, we are rooting for this cute and heartfelt film and want more audiences to find it and see it.  Its recent winning streak is a testament to it being a crowd pleaser.
Creedmoria won the Cinequest's jury prize for Best Comedy Feature. It then brought in a double whammy, as it won Brooklyn Film Festival's Audience Award, and hours later (on the same night), it won again, as it garnered the Industry Choice Award, at Dances with Films festival's in L.A.